Reading time: 2 minute(s)
March 29, 2017
Mobile map for visitors of the Sebago Lake Land Reserve
Reading time: 2 minute(s)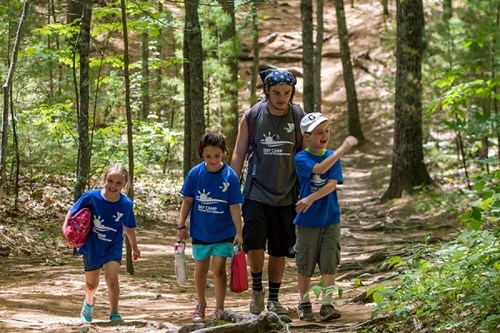 The Portland Water District has released the mobile map of the Sebago Lake Land Reserve to support recreational activities.
The Portland Water District (PWD) is a century-old company engaged in the water protection, distribution, and quality monitoring. PWD serves nearly 200,000 people living in 11 Greater Portland communities, Maine.
In 2005 PWD opened the 1700-acre Sebago Lake Land Reserve to the public. The reserve offers various touristic trails and loops, an amphitheater to accommodate educational and outreach events, as well as other recreational activities to spend a good time in nature. For example, visitors can go hunting or fishing, take different walking or biking excursions, or go skiing and snowmobiling. Sebago Lake Land Reserve is the habitat for plenty of animal and bird species – one can watch otters, spotted salamanders, wood frogs, barred owls, raccoons, foxes, and hawks.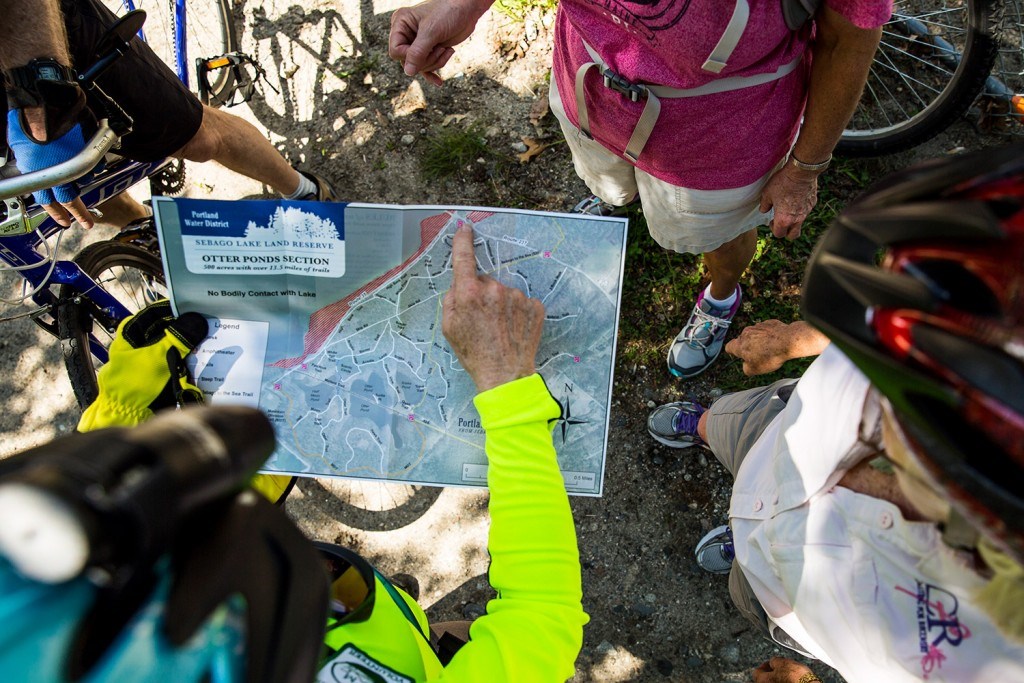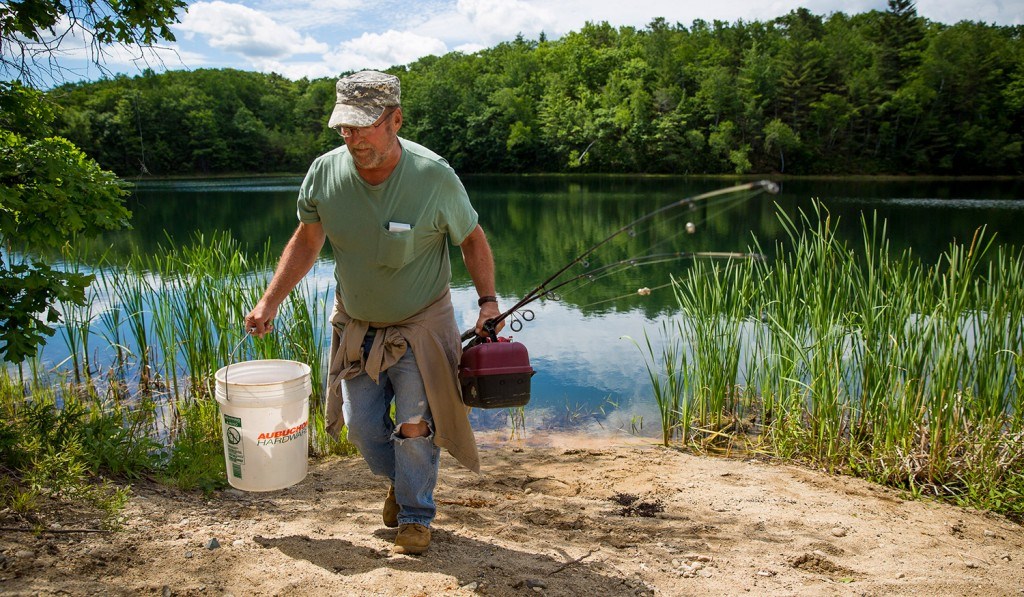 In order to attract more visitors and popularize the recreational activities, PWD specialists have created the mobile map of the Sebago Lake Land Reserve available for Android or iOS devices which can be opened using free CarryMap mobile applications.
This mobile map shows all the available hiking routes, trails, excursion loops with the names, locations of the informational kiosks and the amphitheater, and provides other helpful information for the Sebago Lake Land Reserve visitors. The interactive map allows to not only find bearings in the huge territory, but also to find additional information about places of interest via the identification and search features. Let alone support for the global positioning system allowing to find current location and show it on the map! Screenshots of the selected functionality of the Sebago Lake Land Reserve mobile map can be found here.
Detailed instruction on how to download and open the mobile map on Android and iOS mobile devices are provided by the Portland Water District and available at https://www.pwd.org/sebago-lake-land-reserve.