Development on ArcGIS platform
Creation of software modules, geoprocessing tools, and web-applications that extend ArcGIS platform functionality, and are based on the customers' and field-specific needs, applied corporate standards and business process aspects.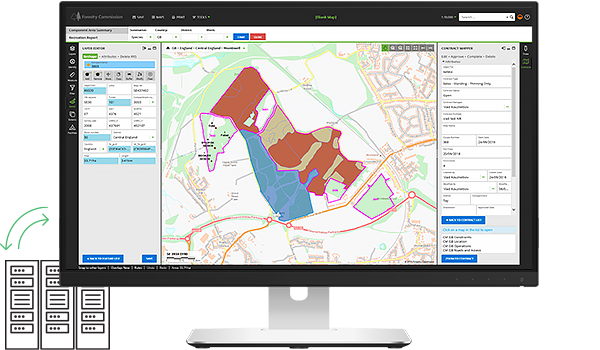 Corporate systems based on ArcGIS Enterprise
We have all the necessary competence in creation of geoinformation systems of any complexity based on ArcGIS Enterprise platform, that allows providing unlimited number of users with GIS services.
Add-ins for ArcGIS Pro
ArcGIS Pro is quite a new add-in allowing to effectively manage complex GIS projects owing to its capabilities to work with multiple maps, layouts, and analysis tools in a unified and well-organized environment. We extend ArcGIS Pro functionality by adapting this desktop application for specific business processes and facilitating transition to ArcGIS Pro for the end-users.
Read about our migration to ArcGIS Pro experience in ArcNews magazine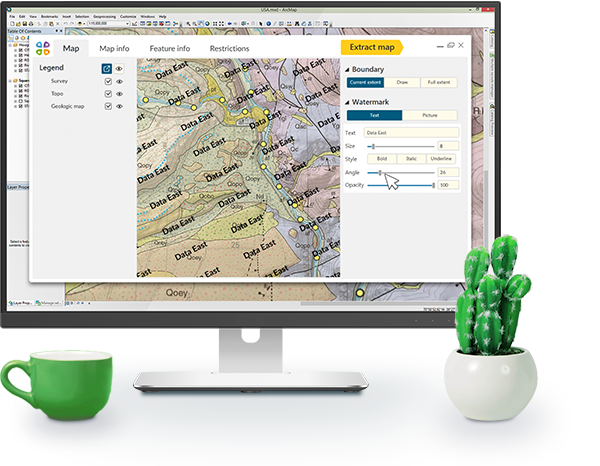 Software modules and geoprocessing tools for ArcGIS Desktop