Obtaining status of authorized Esri software distributor in Siberia and Far East

Member of association for assistance in development of information technologies SibAcademSoft

Signing of Master agreement with Esri, Inc.

Participation in establishment of GIS centers provided for information support of diamonds exploration works of Alrosa Diamond Company

Opening of Esri training center in Novosibirsk

Signing of General agreement with Esri UK on development of forest resources management system Forester

First release of XTools Pro

First release of TAB Reader

Obtaining status of authorized Esri Partner

First release of WellTracking

First release of Drive Time Engine

First release of CarryMap

'The best development on the ArcGIS platform' award

Launch of corporate well monitoring system for TNK-BP, one of the largest oil companies in Russia

First release of AgroKarta

Obtaining status of Resident of Technopark of Novosibirsk Akademgorodok

Obtaining status of Esri Partner Silver

First release of mobile application Kadastr RU

'Take Charge' award for line sales growth and volume from US based payment provider Plimus


Launch of Municipal GIS portal My Novosibirsk

Municipal GIS portal My Novosibirsk becomes one of the winners of IT-projects competition PROF-IT.2014

First release of XTools AGP

Obtaining status of Member of development program of Scientific and industrial mega cluster Sibirsky Naukopolis

Obtaining status of Regional Partner of Russian Geographical Society

Launch of regional GIS portal for Yamalo-Nenets Autonomous Okrug

Getting Turning Pro Award for transitioning products and services to ArcGIS Pro at Esri Partner Conference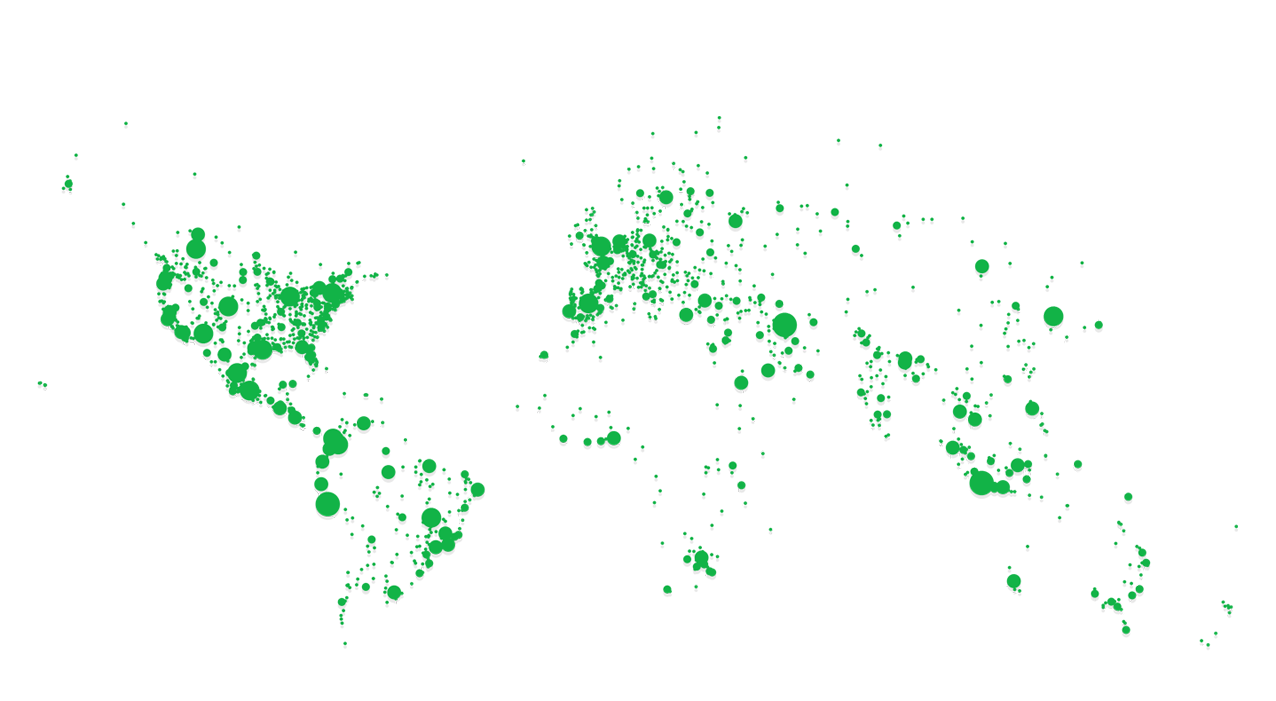 Career
Join our team of true professionals in Novosibirsk Akademgorodok - a comfortable place with extensive infrastructure. The Data East's office locates in a modern business center surrounded by Siberian forest.
Social activity
Data East never stops its development. We participate in the activities of SB RAS scientific institutes, innovative companies of Academpark and SibAcademSoft association, as well as train young people in geoinformation technologies and support geographic projects.