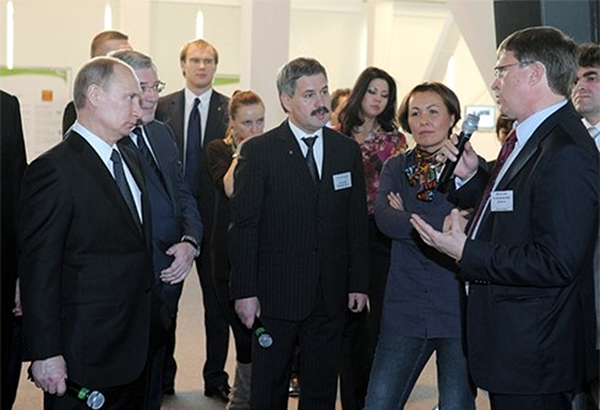 Association SibAcademSoft
Data East is a member of SibAcademSoft association since 2001. SibAcademSoft has been established to provide training services for IT specialists, to create comfort environment for employees of IT companies, as well as to organize and maintain big integration projects together with universities and scientific-research organizations.
Being a specialized organization of the Novosibirsk IT cluster, SibAcademSoft annually organizes the Siberian Forum of the Information Systems Industry - one of the largest interaction sites for leading Russian IT companies, developer associations, software and information systems vendors and developers, and representatives from government, municipalities, state corporations, and industry enterprises.
Technopark of Novosibirsk Akademgorodok 'Academpark'
Data East is a resident of the Technopark of Novosibirsk Akademgorodok since 2012.
Data East took active part in development of Academpark concept, as well as in creating and managing the IT business incubator, provided for development of scientific potential of young specialists, support of talented young scientists with promising ideas, and creating high-tech business based on Academpark.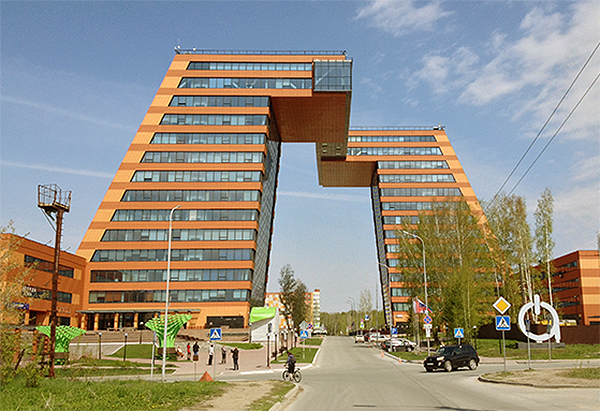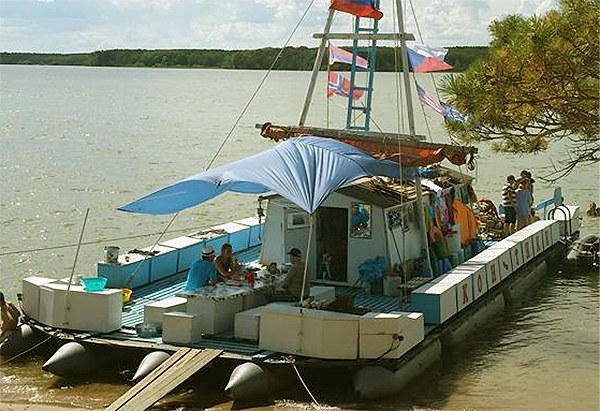 Russian geographical society
Data East is a corporate member of Russian Geographical Society - one of the oldest geographical societies in the world.
Data East supports geographic projects at schools and universities, and takes part in organization of Kon-Tiki Fest. Being held in Novosibirsk, this festival of travelers and innovators attracts hundreds of travel enthusiasts of various professions.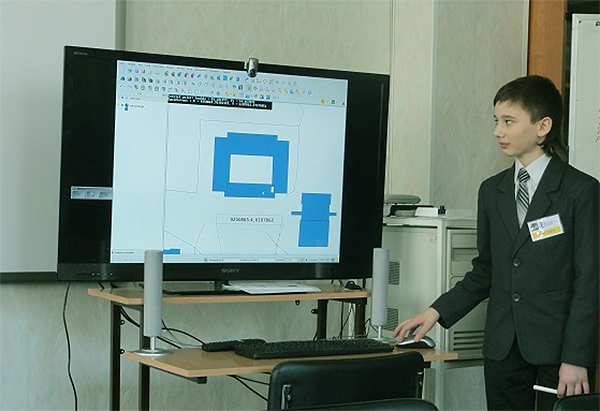 International GIS Day
GIS Day is an annual event held the third Wednesday of November each year during Geography Awareness Week. The idea of this international event is to help people learn about geography and the uses of GIS.
On the GIS Day, Data East traditionally organizes demonstration lessons on geoinformatics for schoolchildren, where they discover the world through GIS. They learn how to calculate an optimal route for an ambulance crew, how to find a police officer in specific district, as well as learn many interesting facts about animals from Novosibirsk zoo using GIS technologies, and more. Besides this, there are live demonstrations of Data East's software projects, geography quiz, and traditional GIS cake for everybody!