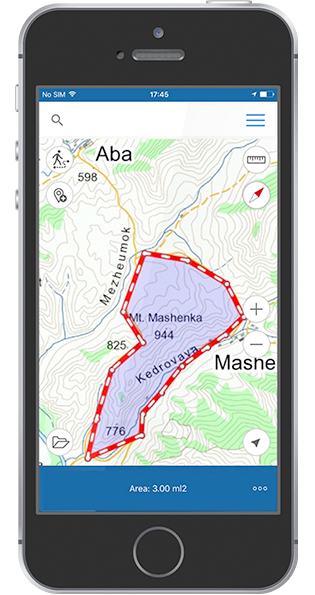 eLite Map SDK
Creation of multi-functional autonomous mobile applications for Android and iOS devices based on own technologies.
CoGIS Mobile technology
Creation of mobile geoinformation apps based on CoGIS portal provided for unlimited number of users and allowing to manage mobile devices content via data synchronization and exchange with corporate geodatabases.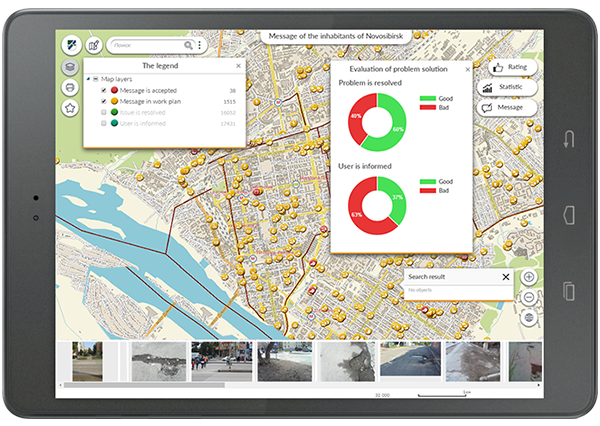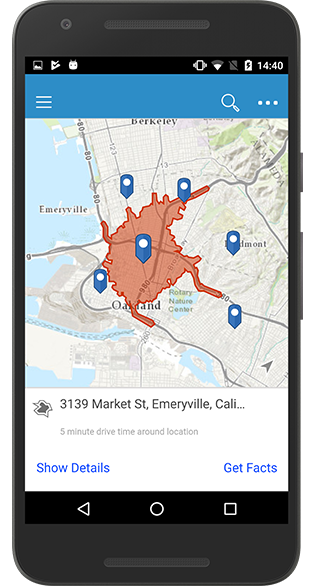 ArcGIS platform
ArcGIS Runtime SDKs that allow using all ArcGIS platform functionality on mobile and embedded devices: from simple display of a map to navigation and advanced spatial analysis. Output mobile apps can be utilized both by wide audience of users and be part of corporate information system.