Reading time: 2 minute(s)
February 27, 2017
Habitat conservation of living marine resources in Alaska
Reading time: 2 minute(s)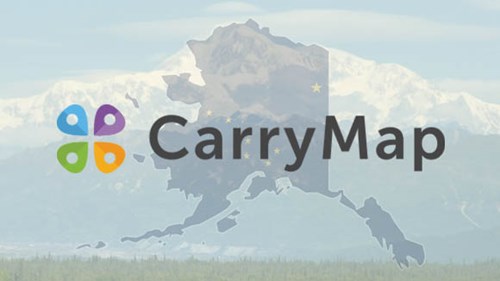 National Oceanic and Atmospheric Administration in Alaska creates mobile maps showing permitted and restricted areas for fishing.
NOAA Fisheries, also known as the National Marine Fisheries Service, is an office of the National Oceanic and Atmospheric Administration within the Department of Commerce. NOAA Fisheries Alaska Region's mission is the science-based stewardship of living marine resources and their habitat in the waters of the North Pacific and Arctic Oceans off Alaska, support of sustainable fisheries, protection of ecosystems and coastal communities.
National Marine Fisheries Service has created Nearshore Fish Atlas Online consisting of series of maps related to fish species inhabiting Alaska nearshore including the map showing the areas opened for fishing. Accessible directly through desktop browser, this web-based atlas allows to search the database for shore station, species of fish and nearshore locations of permitted fishing zones.
Via CarryMap Observer mobile application the fishers can use interactive map to navigate through permitted fishing areas while at sea. This mobile map has a very user friendly interface, and no specific skills or internet connection are required for work with it.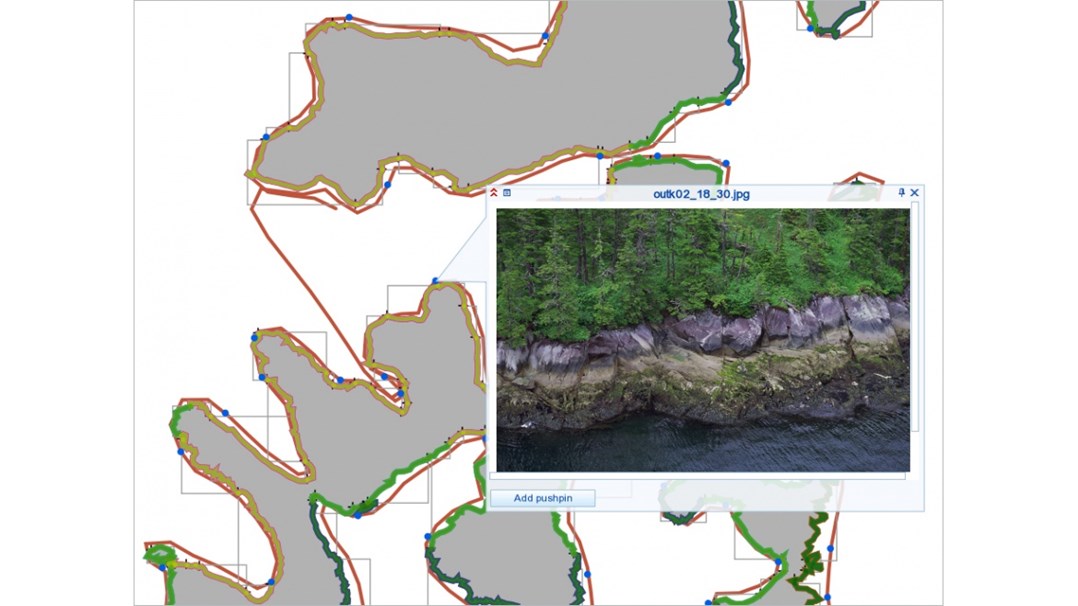 Sourсe — NFMS (Alaska)  
Selected map features
This mobile map contains information about ecologically important areas closed for fishing with specific or all gear types.
The most restrictive closure is always shown on top when two map areas overlap.
The map contains pushpins with information about specific restrictions, regulations, and hyperlinks to the related documents. To learn the pushpin details, just click on the specific place on the map.
All types of the restricted fishing areas and used symbology are shown in the map legend (Menu – Layers).
The map layers can be turned/off, if necessary.
Support for the global positioning system allows to find your current location and show it on the map.
Besides map files available for use on mobile devices, the interactive fishing zones map is also available as executable file (.exe) that can be opened on Windows desktop computers without installation of any additional software.
Detailed instructions on how to download and open maps on Android and iOS mobile devices, and Windows computers and Windows Mobile devices are provided by National Marine Fisheries Service at NFMS (Alaska).
Source — TASS