Reading time: 1 minute(s)
September 12, 2017
Interactive maps for Haliburton Forest visitors
Reading time: 1 minute(s)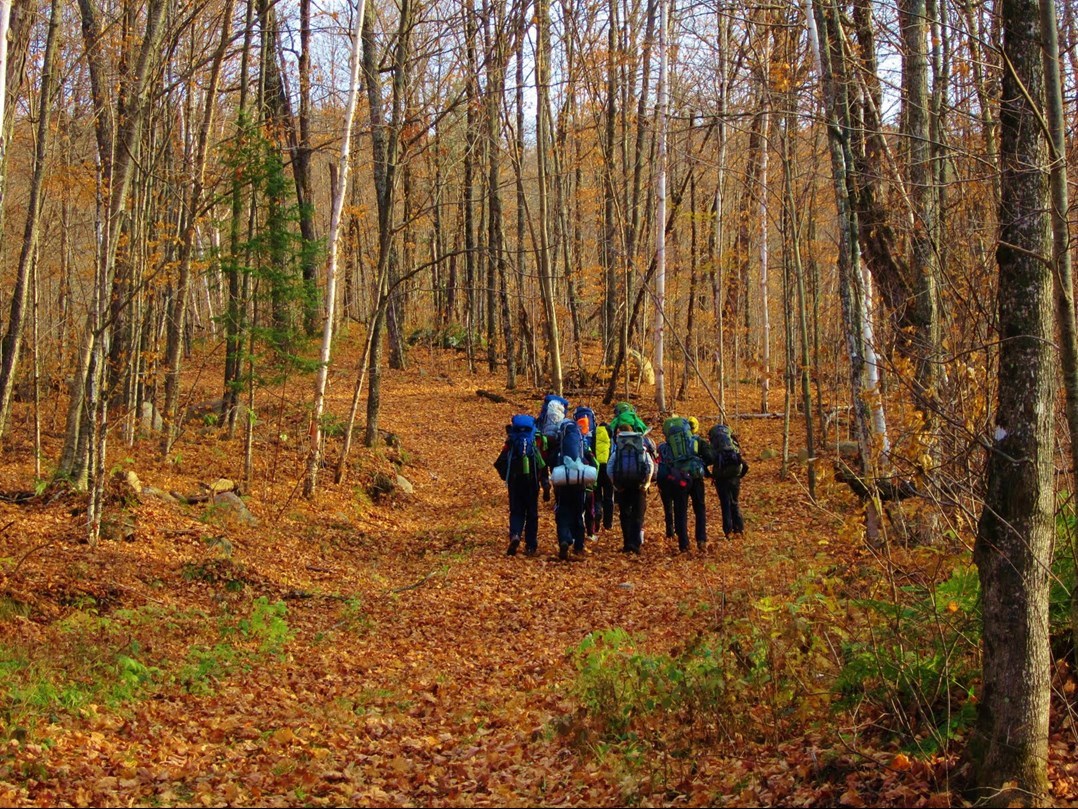 Now tourists and hikers can enjoy exploring the Haliburton area and observing its wildlife with a handy mobile guide.
Haliburton Forest and Wildlife Reserve is a unique outdoor area, comprising 300 square kilometers in the Haliburton Highlands of Central Ontario. People come there to see its famous Wolf Center, enjoy hiking, camping, fishing, snowmobiling, mountain biking and much more.
There are more than 300 km of forest roads and trails in Haliburton Forest. While some of them are suitable for beginner hikers and bikers, others require significant experience and high training level. The easy way to choose your route and navigate the terrain is an interactive mobile map that was created by the forest administration.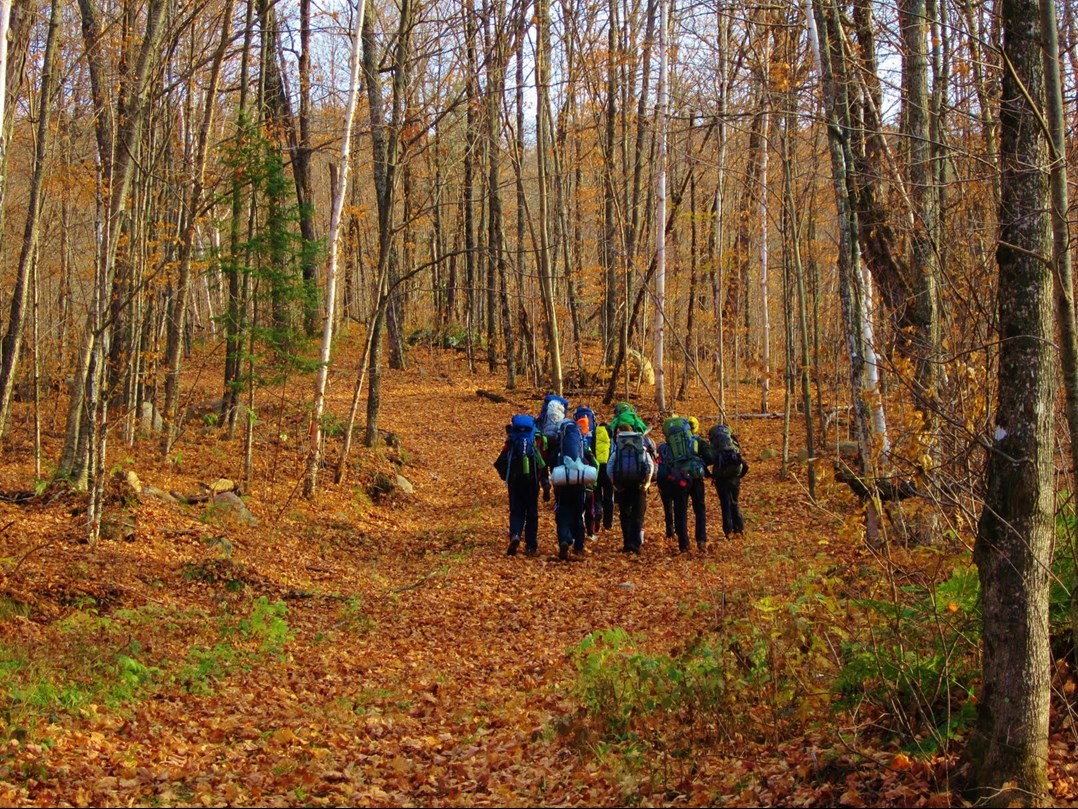 Hiking students and fall forest. Source
This map allows you to view the trail net of the whole park (every trail type has different symbol depending on difficulty and type of road), find water access points, shelter cabins, scenic lookouts, camp sites, etc. The map works offline, so you will never get lost, even if you are in the remote area deep in the woods.
The map can be viewed on Android, iOS and Windows devices using free CarryMap applications. The map download is available on the Haliburton Forest website.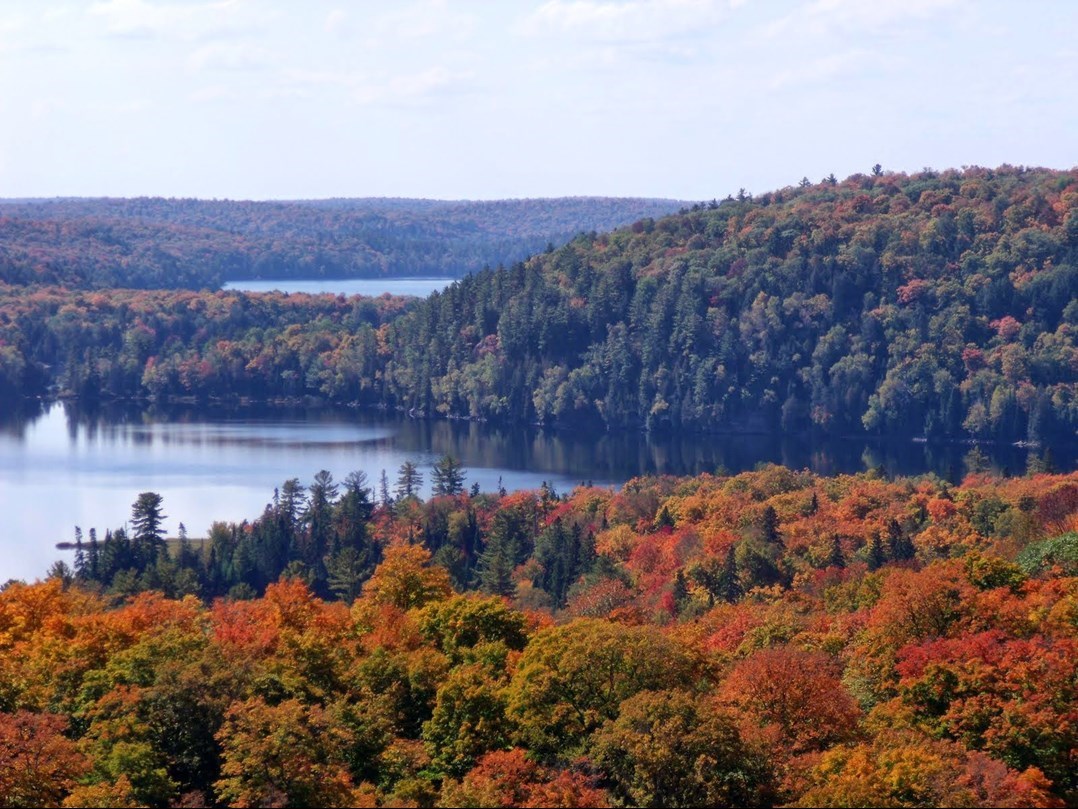 Black Lake and fall colored forest. Source