Reading time: 3 minute(s)
March 13, 2013
Schoolchildren take a shot at IT area
Reading time: 3 minute(s)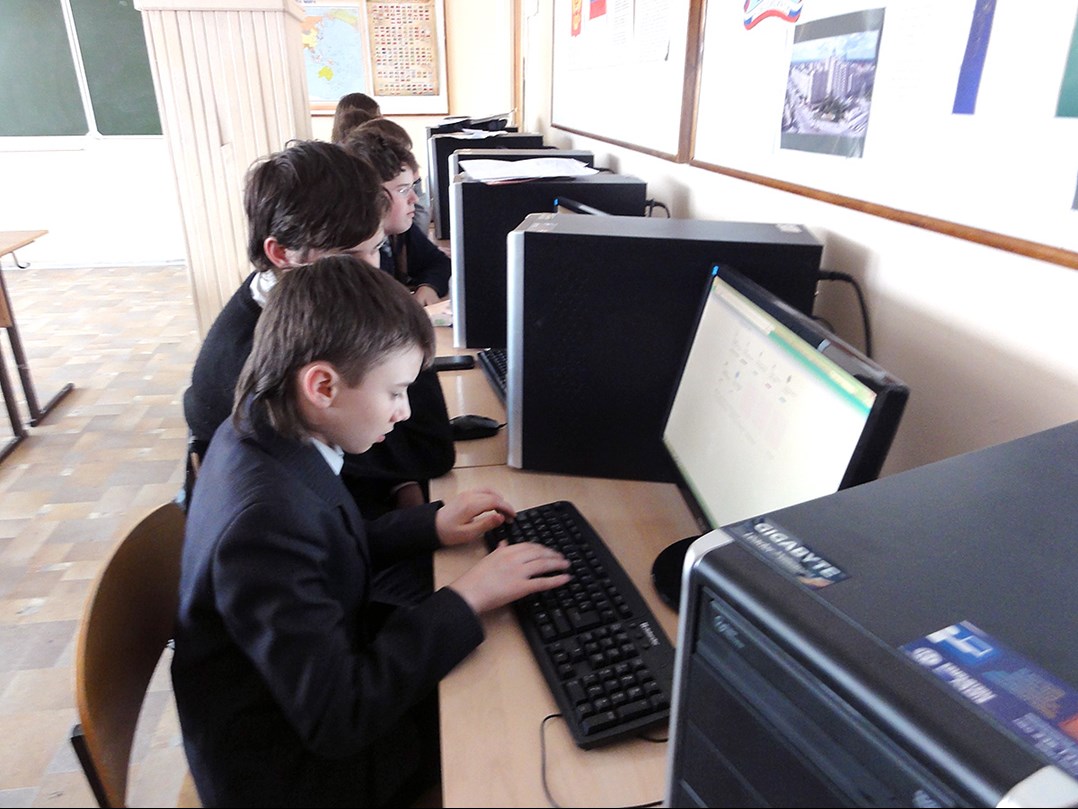 10th of February is the opening day of the School IT-workshop arranged for upper schoolchildren at gimnasium Gornostay, upper secondary school in Novosibirsk. During this workshop they will get a chance to work at Data East as software developers, to implement their own projects and to be even paid for it.
School IT workshop is not a business game or business training, but a real education program developed by SibAcademSoft, Data East, I-cub and other Novosibirsk companies interested in hiring the most talented specialists.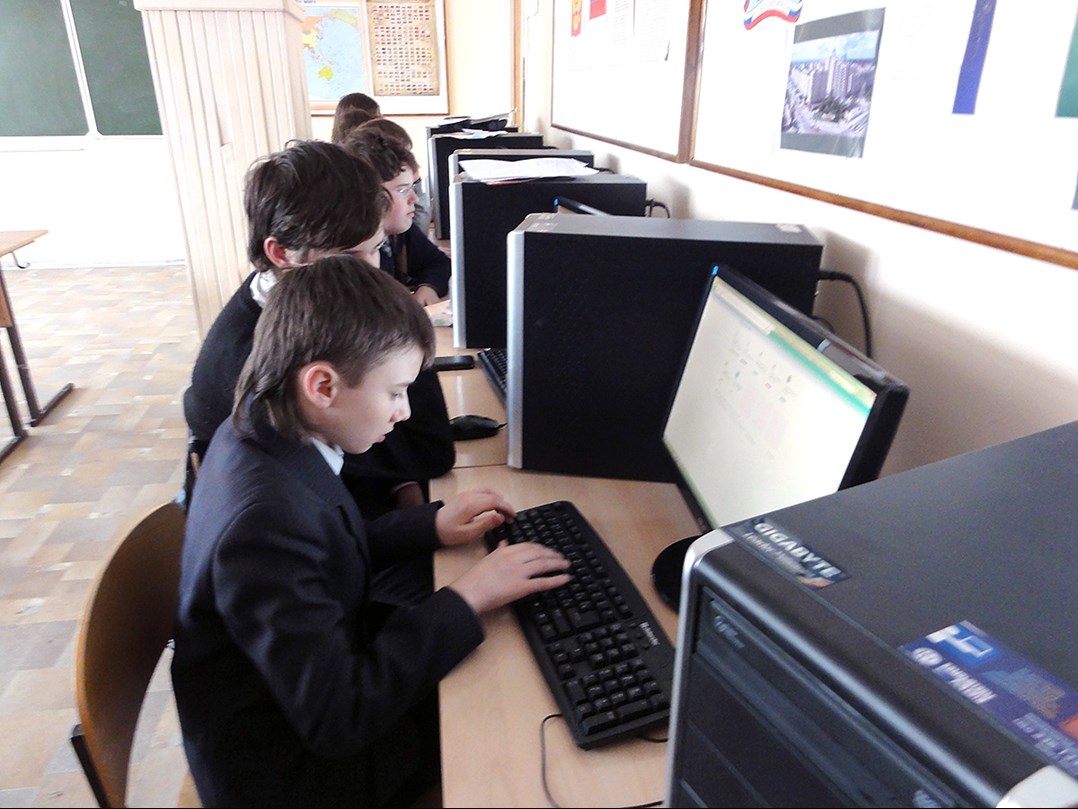 One of the main goals of the program is to involve schoolchildren in work of the IT companies in order to improve their knowledge about the up-to-date information technologies.
The program consists of series of workshops focused on the software products development, testing, business analysis, administration, and web-design.
Participants of the first workshop scheduled for February 10 – March 8 will learn and apply practically the C# programming language. The group of fifteen upper schoolchildren has been selected, so that within these three weeks they could complete real programming tasks and develop their own software under the guidance of experts and IT specialists. They will have to work as a well-coordinated team, take part in different master classes, solve complicated but interesting programming problems, develop their own projects, and defend them as a result of the workshop. The most active and talented children will get a chance to become Data East employees.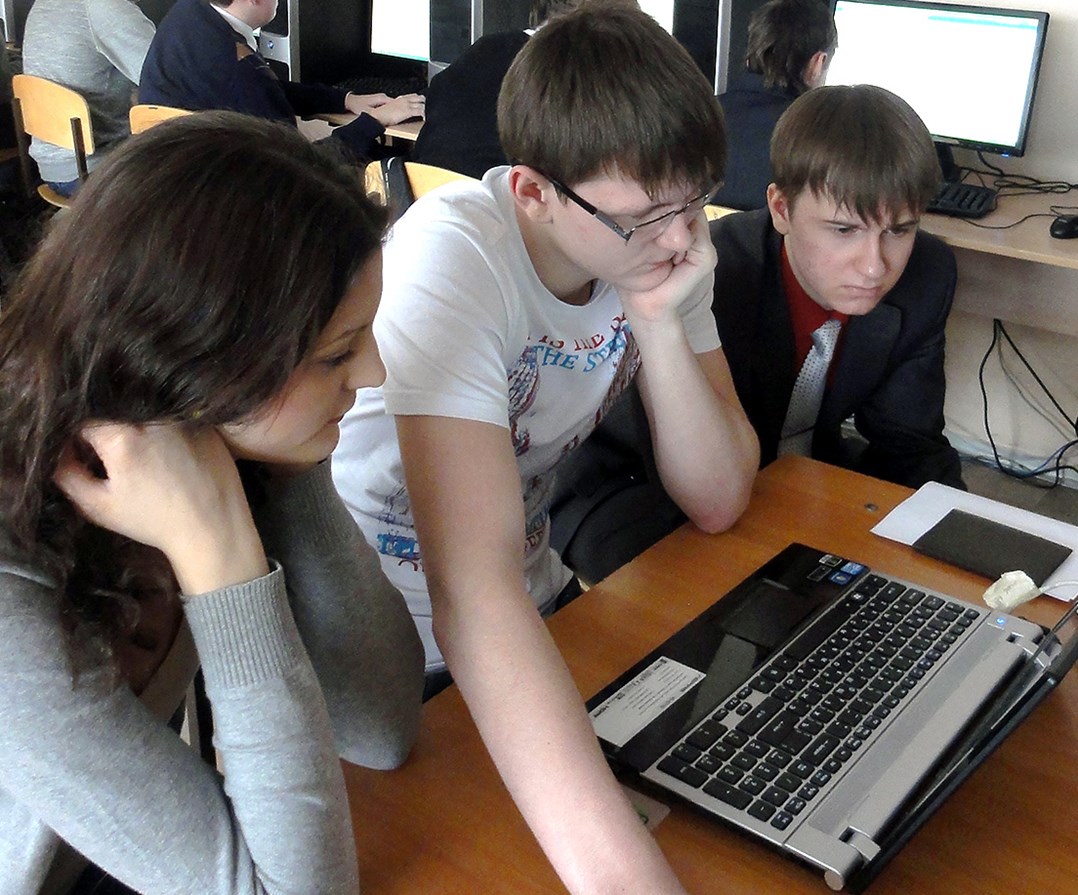 "Information technologies are well integrated at high schools but not at secondary schools, unfortunately. As a rule, schoolchildren are pretty advanced users of different applications, software products and mobile devices, but at the same time they have almost no idea about modern information technologies", says Vyacheslav Ananyev, CEO of Data East. "Starting up the IT workshop program at school we thereby help children find out more about information technologies and ways of applying knowledge in practical work. The tasks specified by our experts are absolutely realistic and workable, but we do hope to see some creativity in work of our participants, since children have strong imagination. We would like to find talented people to further support them and possibly direct their attention to information technologies. And of course, it would be great if they decide to come to Data East in the future. There are known cases when the most active and remarkable participants at summer and winter Akadempark workshops and seminars have been successfully employed in different companies".
"When taking part in the IT workshops upper schoolchildren will be able to make up their minds about their future career, or at least to decide whether IT area is an interesting business", says Vadim Polyuga, CEO of I-cub. "We give them chance to explore different IT directions: to become a software developer, a web-designer, a business analyst for a time and to decide, what is the most preferable. Besides, during the workshops children will be able to meet the prospective employers face to face and to ask questions. Our workshop experts are from the top IT companies of Novosibirsk region and they are all interested in having capable human recourses. So, our IT workshop is an excellent opportunity to spend time among enthusiastic and talented people".
The registration for the next workshop (focused on web-design) will be announced in early March. The workshop participants will be officially employed during the period of the program activities.