Reading time: 3 minute(s)
October 3, 2014
Novosibirsk travelers and innovators at Kon-Tiki Fest in Academpark
Reading time: 3 minute(s)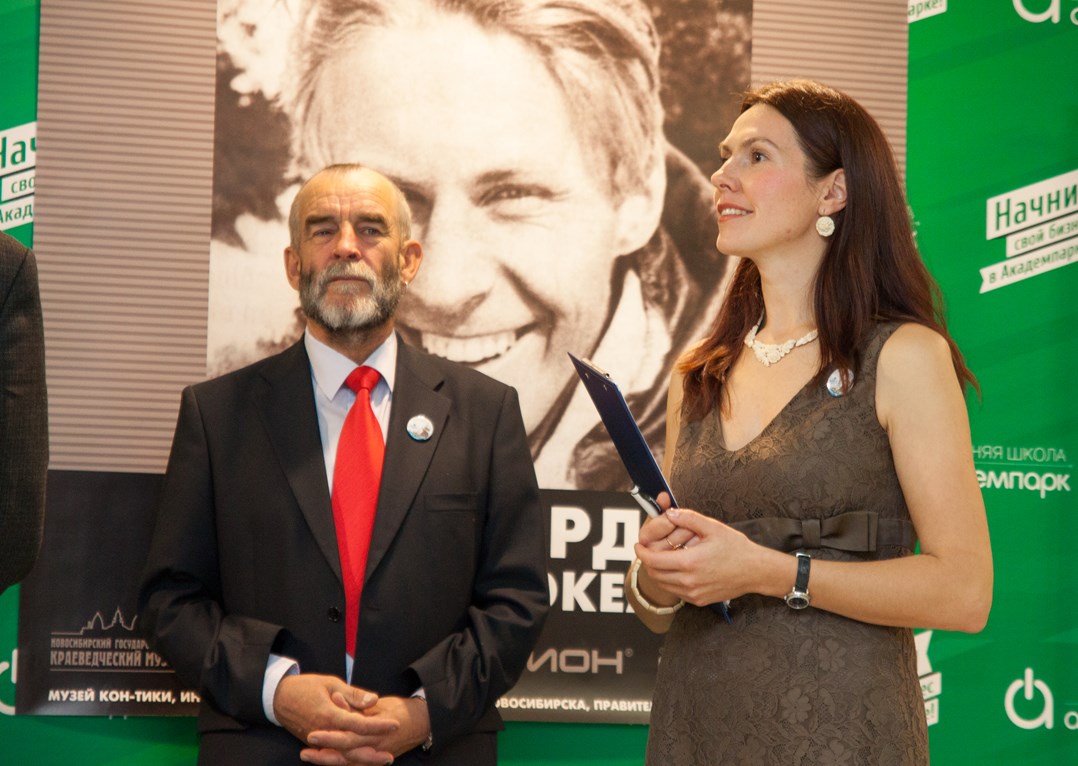 Data East took an active part in organizing Kon-Tiki Fest – a festival for travelers and innovators, which starts on October 6, 2014, the day of the 100th birthday of Thor Heyerdahl.
This festival dedicated to the world known Norwegian scientist and traveler will be held in Novosibirsk for the first time. A number of famous Novosibirsk travelers – Anatoly Kulik, Olga Masloboyeva, Vladimir Lysenko, Boris Fedorov, and other bravehearts, who went round the world by bikes, catamarans, cars, yachts, and set various world records will take part in the event. Besides these people, the employees of the Academpark companies will also share their traveling and world learning experience. As part of the Kon-Tiki Fest a unique exhibition "Across three oceans" brought from Norwegian Kon-Tiki museum will be arranged. This exhibition is a spectacular story about Thor Heyerdahl, his life, journeys, and his tremendous contribution to the world science. Another exhibition with photos made by Novosibirsk travelers will show exciting episodes of the complicated, dangerous and extreme expeditions that will definitely impress all the visitors. The bardic concert "Live ocean – live planet" will be interesting for the amateur music fans. Additionally, different public lectures and meetings with travelers are scheduled for October 11, 2014.
Data East – one of the leading Russian companies, providing GIS development, engineering and consulting services, is pleased to support this important and valuable educational event in Novosibirsk region. Data East developed number of software products for work with geographic data. For example, CarryMap application for making spatially enabled guides, exploration plans, field work maps, recreation and attraction plans for navigation and information support purposes. Administrative city maps, series of mobile maps of New Mexico's big-game hunting units, touristic Altai maps, and many other GIS projects have been created using Data East's CarryMap. Recently released mobile application Zoo Nsk developed for Novosibirsk zoo (the third biggest zoo in Russia) is gaining more and more popularity among Novosibirsk residents and city visitors.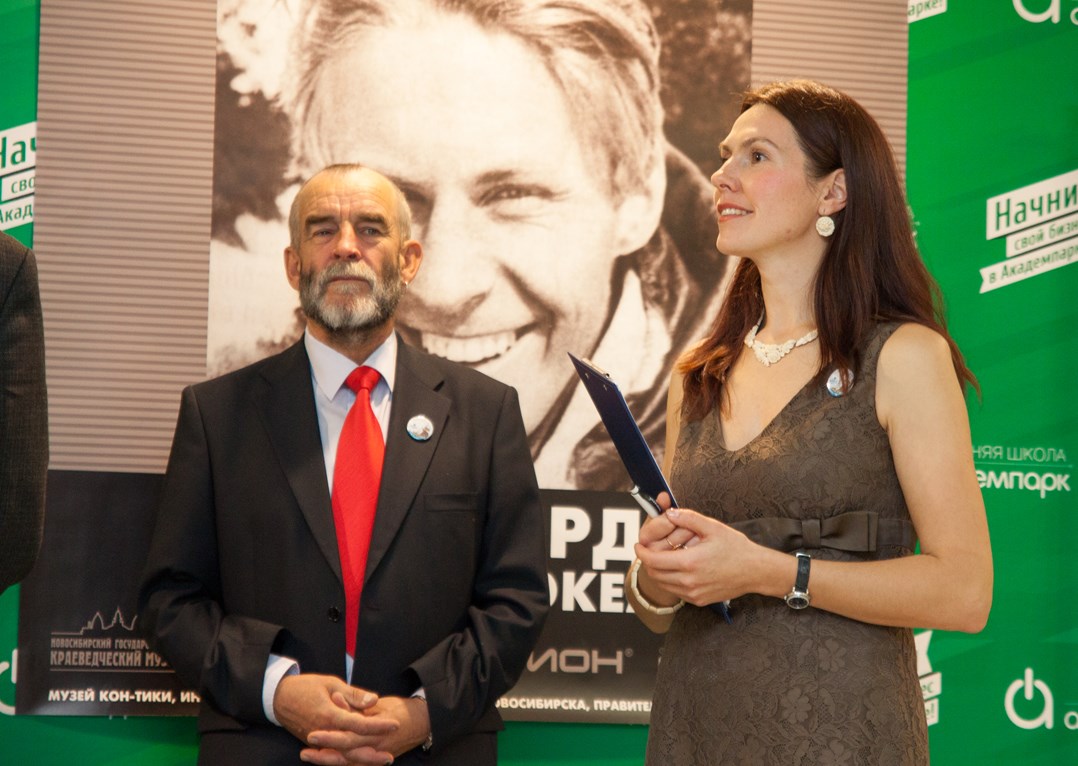 "Learning new things means learning the world. Our GIS-technologies and software products are intended to learn the world and so they influence the world progress. This process is extremely worth-while and interesting", - says Vyacheslav Ananyev, CEO at Data East.
The Kon-Tiki Fest program is tailored for a wide ranging audience – not only schoolchildren and students, but all those interested in the variety of traveling activities. Everybody is kindly welcomed to join the festival on October 6-11, 2014, and the exhibition that can be visited till October 25.