Reading time: 2 minute(s)
January 11, 2022
Photo contest "Data East Travels 2021"
Reading time: 2 minute(s)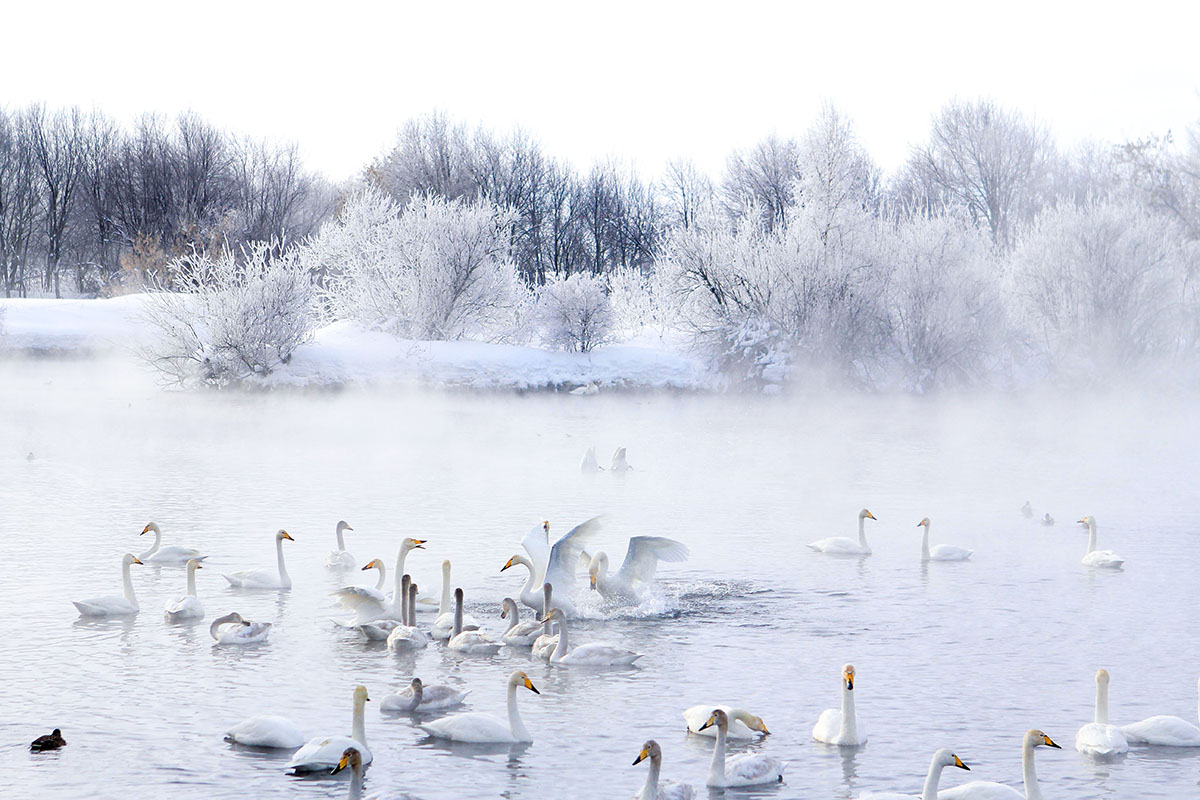 Everybody loves travelling and if you a skillful photographer, you can share your travel experience with all the world using your camera.
The tradition to organize the photo contest among the Data East's employees started in 2012 and it is always a long-waited event for our company. This year totally 65 photos showing scenic places of Russian cities participated in three nominated categories: People, Events, and Nature. The winner of special category Grand Prix and nominations winners were determined by professional photographers and instructors from Novosibirsk photo schools, and the best photo in the People's Choice Award category was chosen by employees through online voting.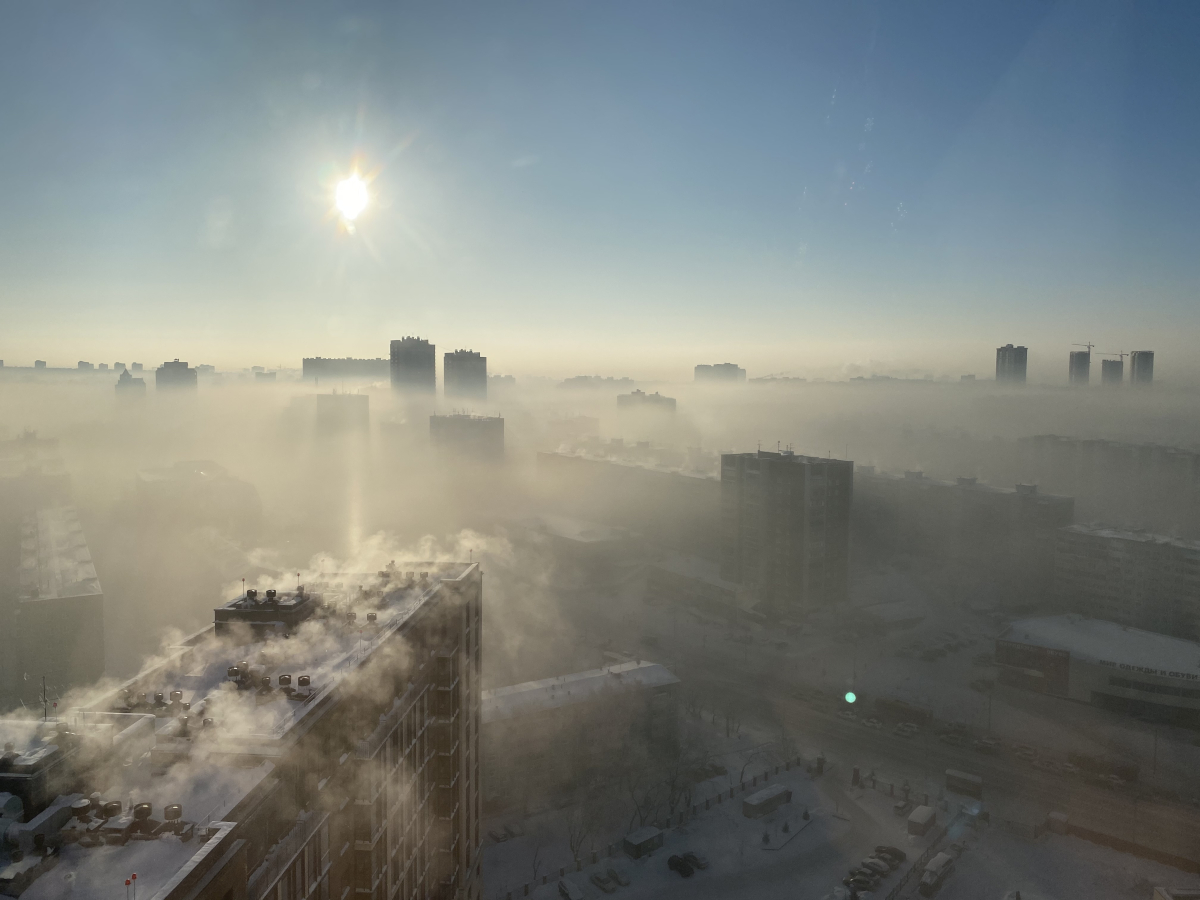 The winner in the Nature nomination was Eugene Tonishev with his photo called "Above the ice fog". The photo taken from the 25th floor shows the winter beauty of the frozen Novosibirsk at -350C.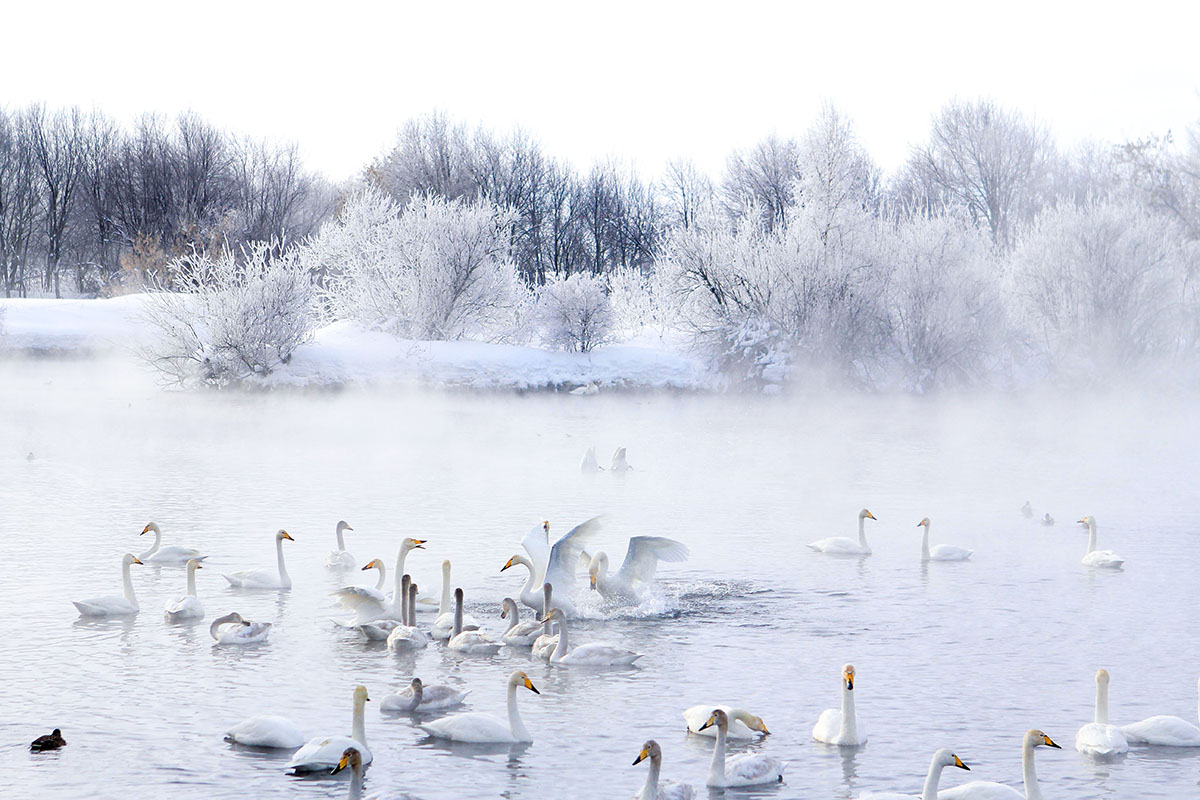 The winner in the Events nomination was Alexander Pomazanov with the photo "Swans have arrived". The photo was taken in the swan nature resort in Altai. This romantic travel was Alexander's present to his wife. "The lake was occupied by beautiful swans and ducks peacefully careening on the mirror-like surface. This was such a mesmerizing and scenic view", said Alexander. And what is more, this photo also became the Grand Prix winner.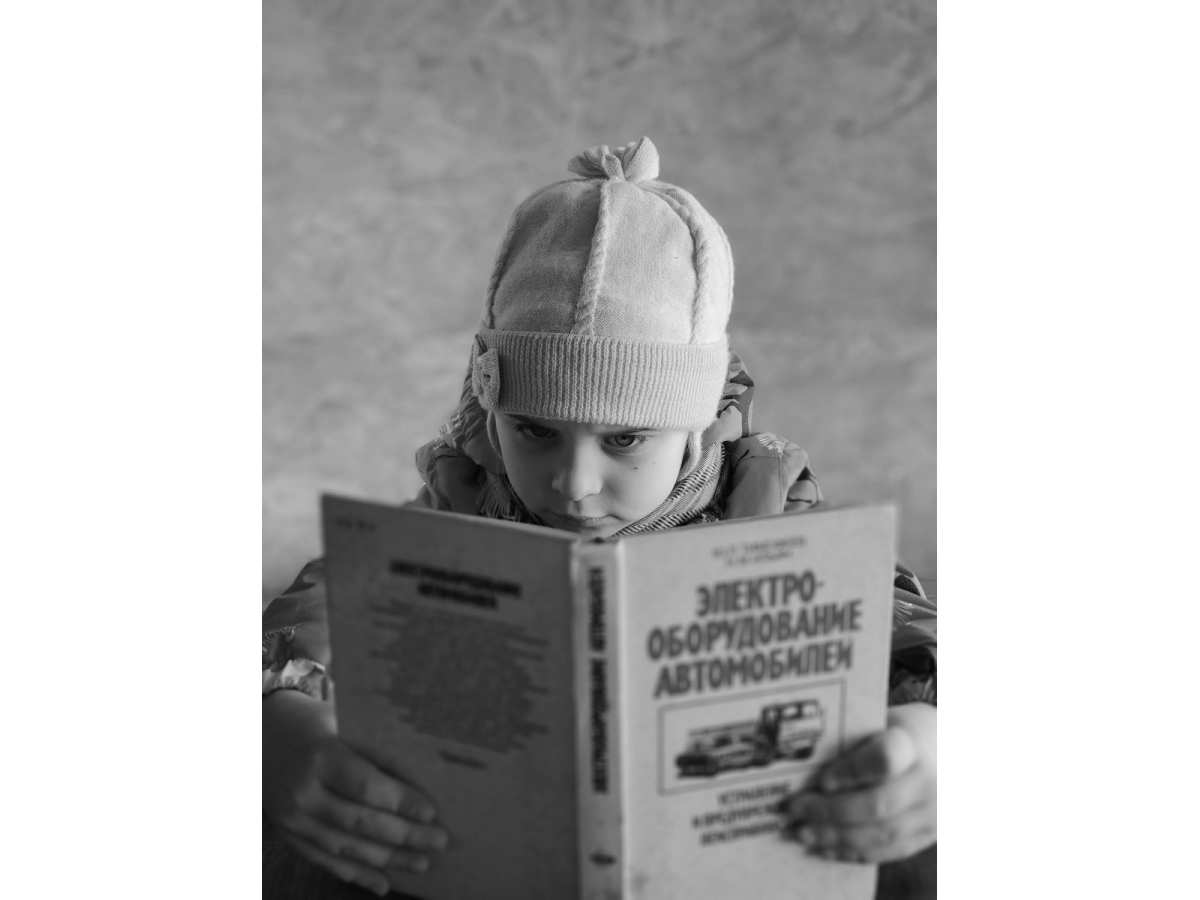 The winner in the People nomination was Olga Talalaychenko with the photo "Non-pulp fiction". The  photo shows Olga's daughter enthusiastically reading some unchildlike technic book.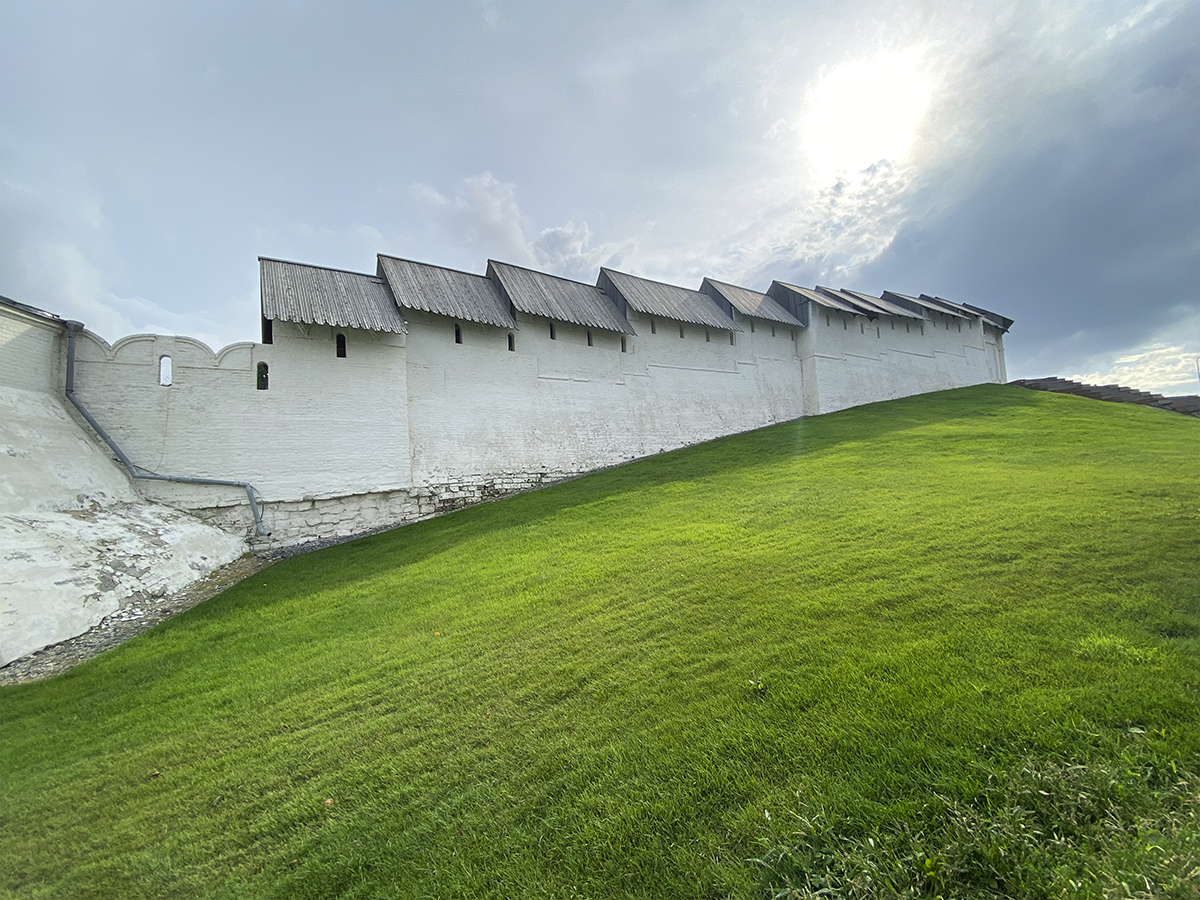 The winner in the People's Choice Award category was Konstantin Peshkov and his photo "Stillness of Kazan" showing the Kazan Kremlin from the unusual view. "The photo reminds me the Windows splash screen, but with the wall instead", said Konstantin.
According to our tradition, all the photos submitted to contest have been hanged on the company office walls as a decoration to recall the memorable events of our travels in year 2021.