Reading time: 2 minute(s)
November 14, 2022
'Sheregesh', the most popular ski resort in Siberia, Russia
Reading time: 2 minute(s)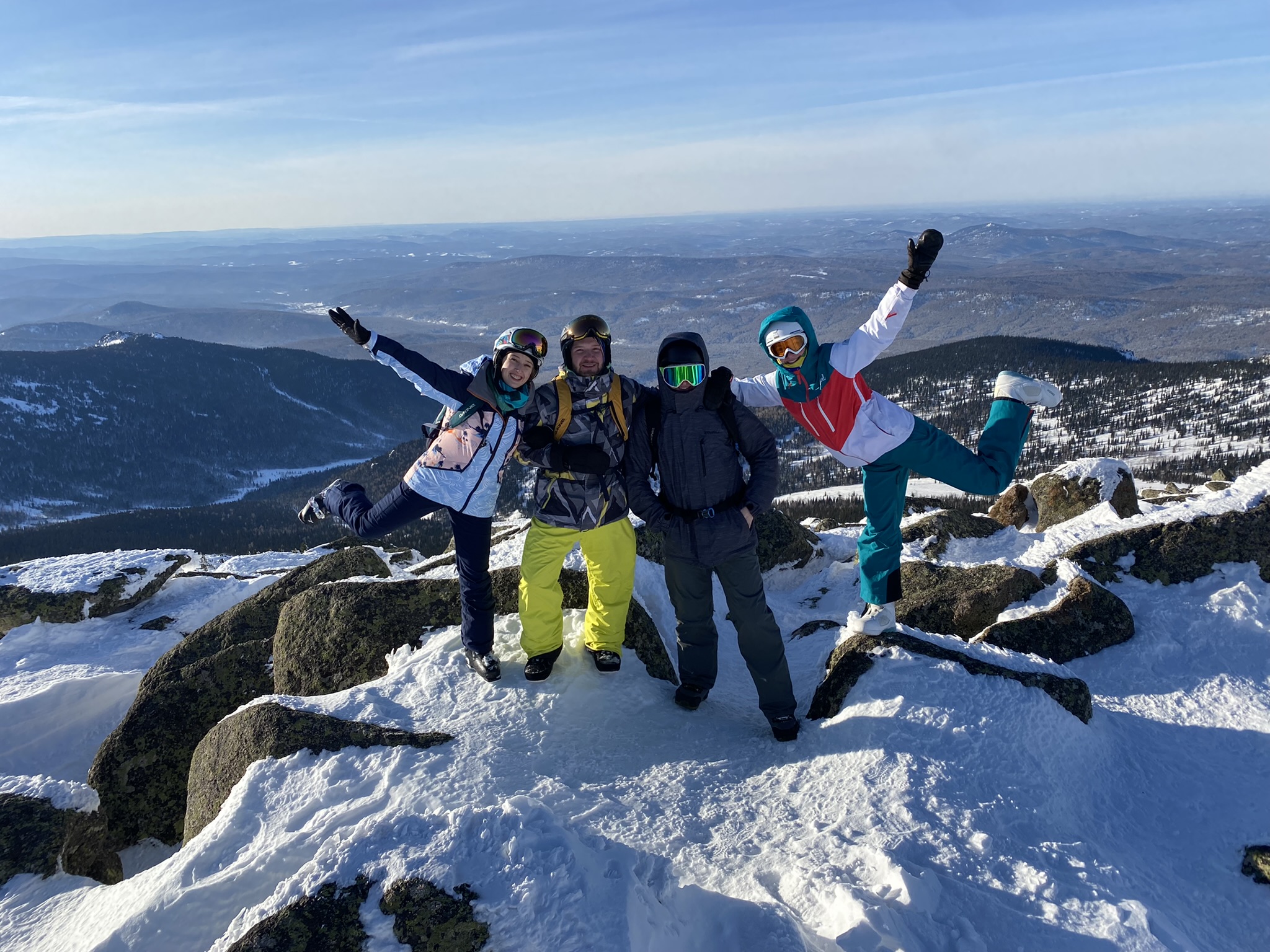 For skiing and snowboarding enthusiasts, a new mobile map of ski resort 'Sheregesh' located in Kemerovo Oblast is available.
Sheregesh is a ski resort at the foot of Mountain Zelyonaya located in the Sheregesh village in the Tashtagolsky district of the Kemerovo Oblast. With this interactive map, you can assess the complexity of ski slopes, see the location of ski lifts and navigate the area especially if you are here for the first time. Freeride lovers will be able to find suitable routes.
The new ski season is already open. Now it is time to get rid of worrying thoughts and go to conquer mountain peaks of Sheregesh. In addition, sports and travelling are the best cure for stress and insomnia. Using this interactive map, it will be more convenient to navigate the infrastructure of the ski resort and find ski slopes according to your level. The color-coded lines on the map show where easy, advanced and expert only ski slopes are located. Besides, the interactive map shows the mountain peaks including Mustag, Zelyonaya, Kurgan and Utuya, where tourists ski. The ski area is divided into four sectors: A, B, E and F. The surface lifts, chairlifts and gondola lifts operate on the slopes. Using the map tourists can find the location of these lifts.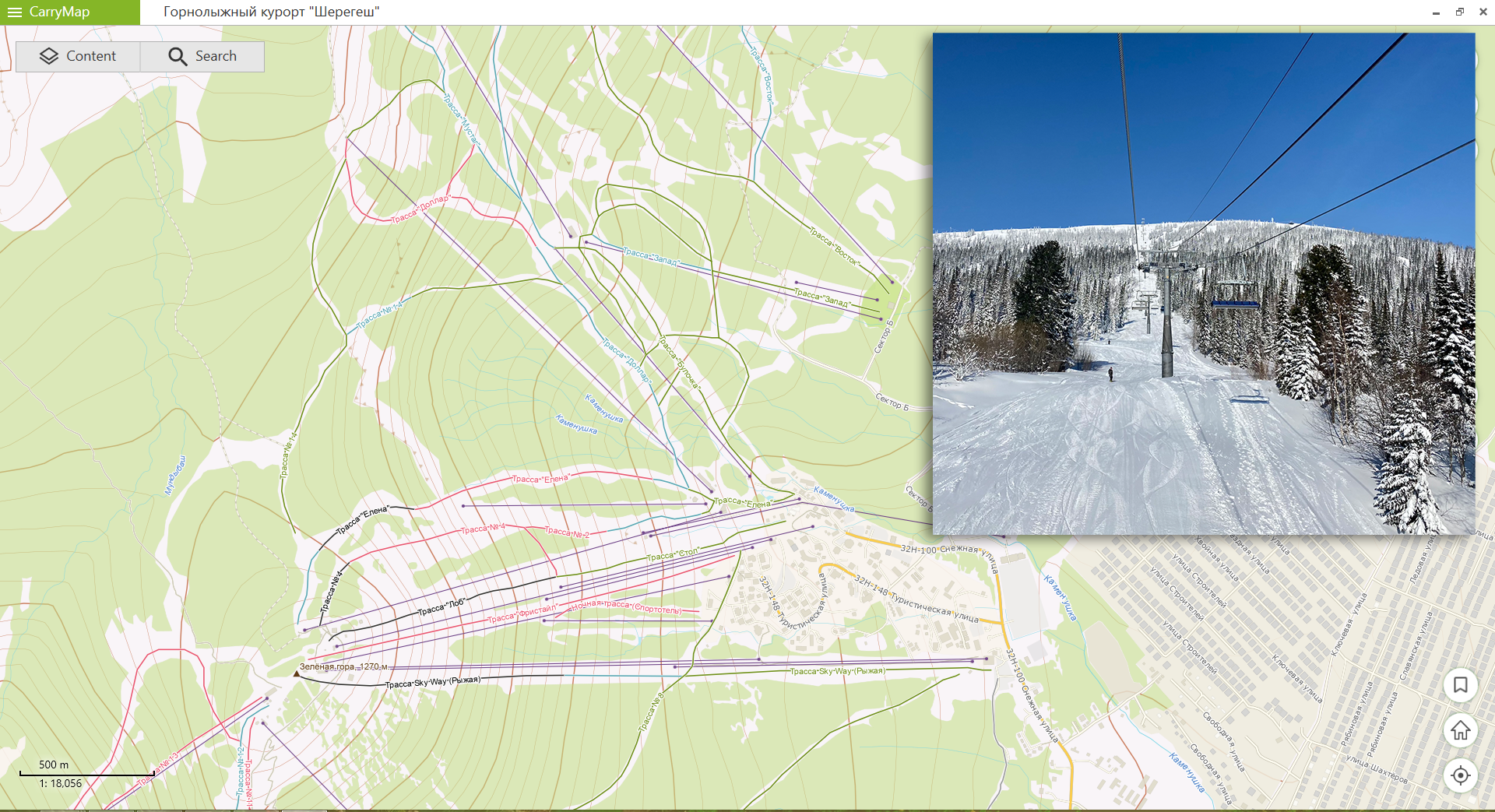 'Sheregesh' is one of the most popular resorts not only for Siberians but also for residents of many regions of Russia. More than a million tourists are coming here every year and with each season this number only increases. One of the entertaining resort events is the spring festival Grelka Fest known for its tradition which marks the end of the ski season, when hundreds of people in swimsuits simultaneously ride down the mountain.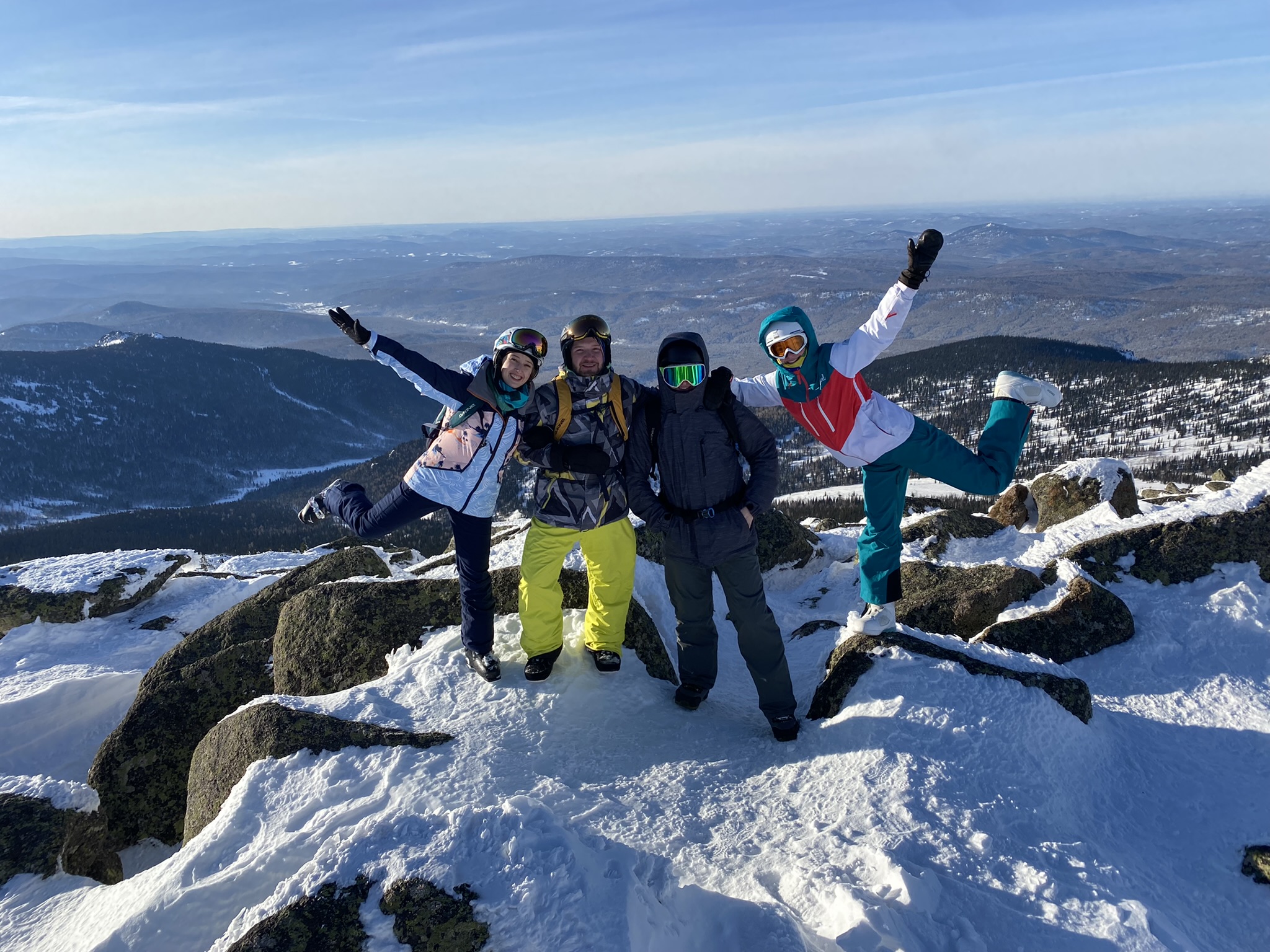 Photo Irina Kaizer
By downloading the map to your smartphone with the free CarryMap application you can use it without Internet connection. Tourists can record ski tracks, attach photos to point features on the map and share this data with friends.