Reading time: 2 minute(s)
October 27, 2022
Digital Andorra map for fishing enthusiasts
Reading time: 2 minute(s)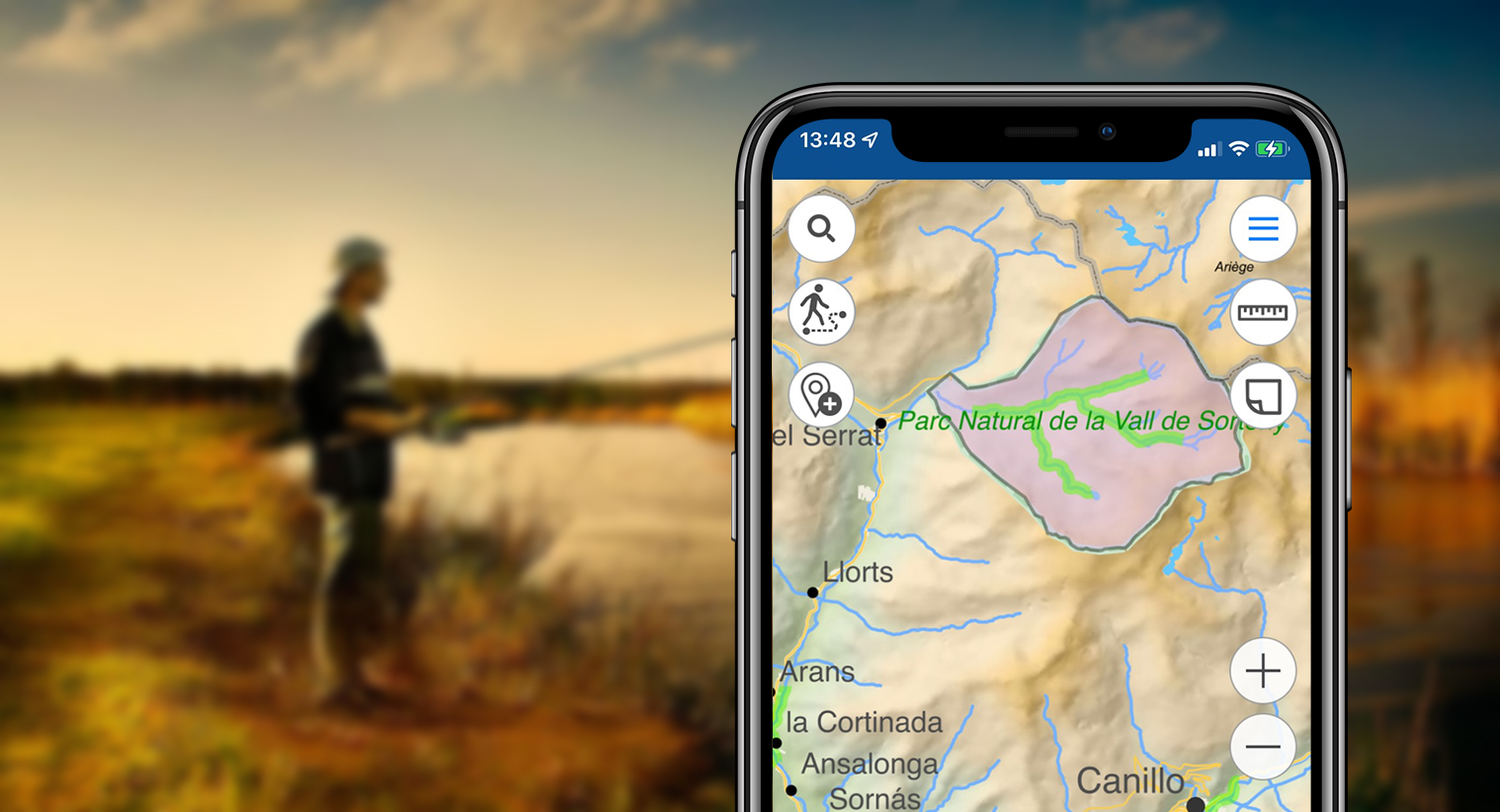 The interactive map shows the fishing spots on the territory of Andorra. This small, mountainous country in Western Europe located in the Pyrenees between France and Spain attracts a lot of tourists and is famous for its wonderful blue lakes of glacial origin.
The Principality of Andorra is one of the European microstates with a population of 76,000 people. The Principality thrives on the tourism, the fishing enthusiasts from all over the world come here to enjoy the mountain landscapes and to go fishing in a relaxed atmosphere. Using this map, they can get information on the permitted size and number of fish caught on Andorra lakes and rivers, as well as familiarize themselves with the applied fishing rules.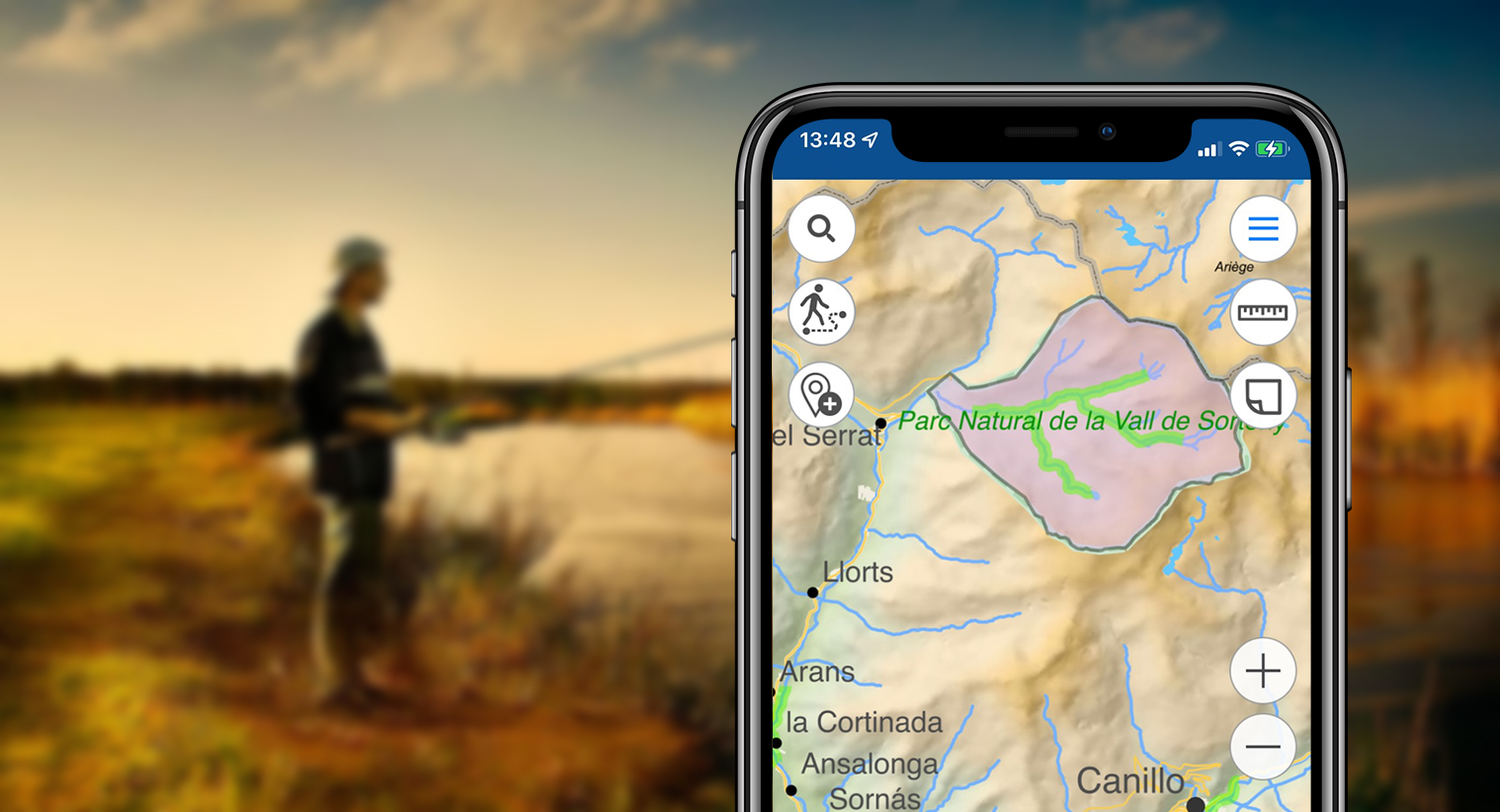 Fishing in Andorra is a controlled activity aimed at protecting the existing fish species. In the highlands, only salmon is allowed to be caught. The river and the rainbow trout, as well as the common char live in the reservoirs. The maximum number of the fish caught is 8 fish per day per fisherman. The size of caught fish is also limited, you are not allowed to take fish of less than 20 cm long (from the anterior edge of the head to the medial edge of the tail). If the fish is smaller, it must be returned to the water. In some reservoirs it is prohibited to take fish of less than 30 cm. For example, this rule is applied on the section of the Valira del Nord between the confluence with the Arinsal river and the confluence with the Gran Valira river. All these subtleties are specified on the map so the fishermen could enjoy fishing without harm to the nature.
Fishing in Andorra requires a license. For a short trip it is recommended to get a touristic license or a one-time fishing license. Note, that only authorized fishing methods are allowed to be used, for example, you can go fishing during the daytime only, from dawn to dusk, and only on one barbless hook. There are penalties up to 3000 euros for breaking the fishing rules.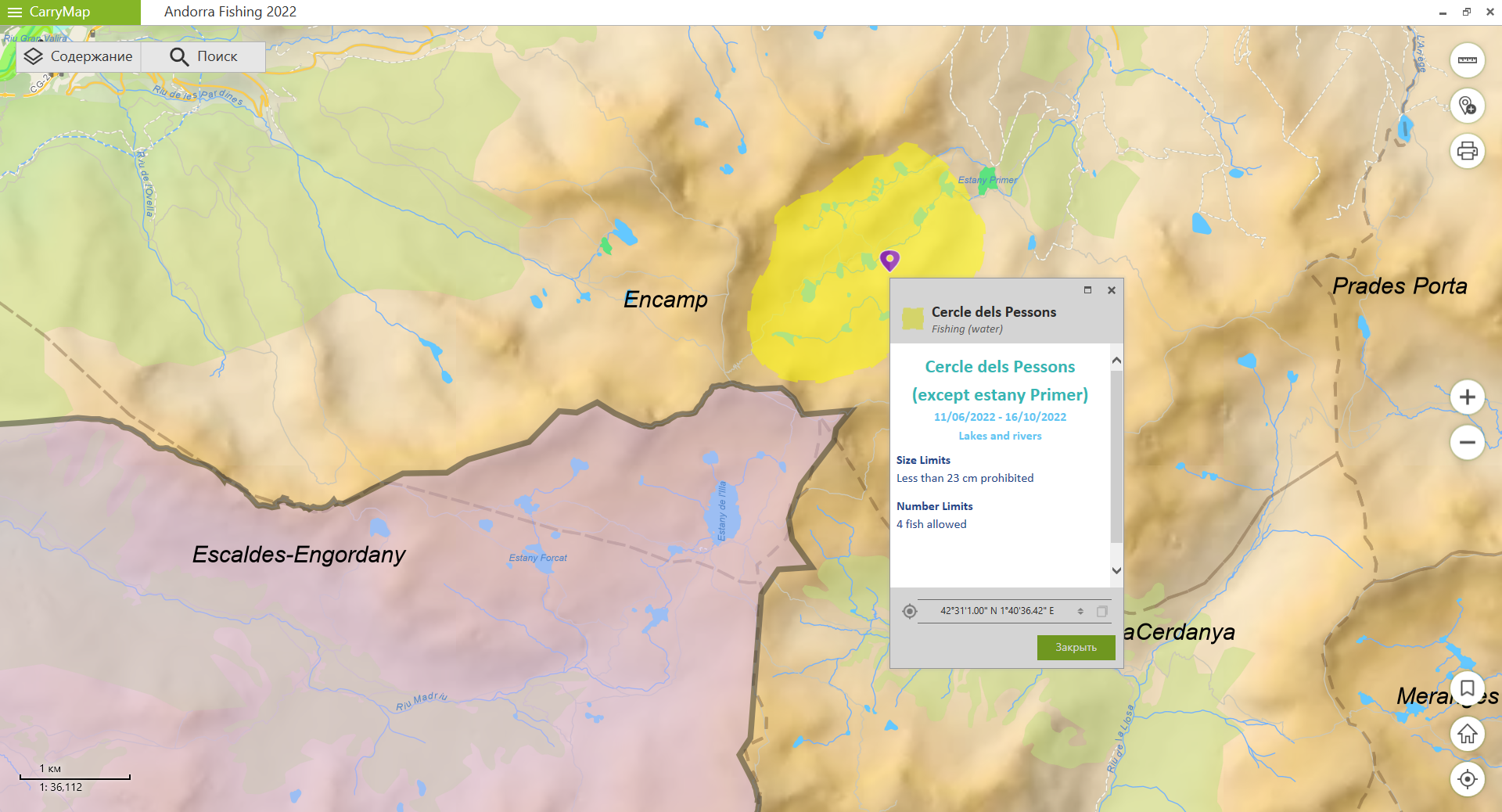 This map allows the tourists to navigate the area and to get all the necessary information for successful fishing. After downloading the map on your smartphone, you can use it offline via the free CarryMap app - record tracks, add attachments to features on the map and share your catch experience with your friends.
If you are planning to visit beautiful Andorra and go fishing, then do not forget to download our offline map of these unique places.
To use the map, you will need to download CarryMap app:
Download CarryMap for Android devices
Download CarryMap for iOS devices