Reading time: 3 minute(s)
January 11, 2019
Geography in photos
Reading time: 3 minute(s)
Since 2012, one of our good traditions is the photo contest related to travels of Data East employees during the year. This time totally 58 photos showing the best moments of 2018 were submitted, and the Grand Prix winner was awarded with iPhone XS. 
Results of the Data East Photo contest is one of the most expected company events at the end of the year. The photos show amazing places and events visited during the year. As usual, there were three nominated categories: People, Events, and Nature. The winner of special category Grand Prix and nominations winners were determined by professional photographers and instructors from Novosibirsk photo-schools, and the best photo in the People's Choice Award category was chosen by employees through online voting.
The photos geography is absolutely impressive, from different Russian cities to places in Europe, Africa and Australia! Rafting down flashy rivers, climbing Altai mountains, playing football in African village, Harley-Davidson Fest in Prague, the Twelve Apostles limestone stack in Australia, HERE Sochi Camp, festival in Valencia, and a lot of other spectacular photos from different places of the world have enlarged the Data East gallery.
The winner in the People nomination was Alexander Pomazanov with the photo 'Kid' made during his volunteer visit to Kenia. It was a football play organized in Furunzi, the village in Malindi town. Watching the match and taking pictures of the players, Alexander noticed this bready eyed boy among spectators and just could not help taking the photo of such a charming model.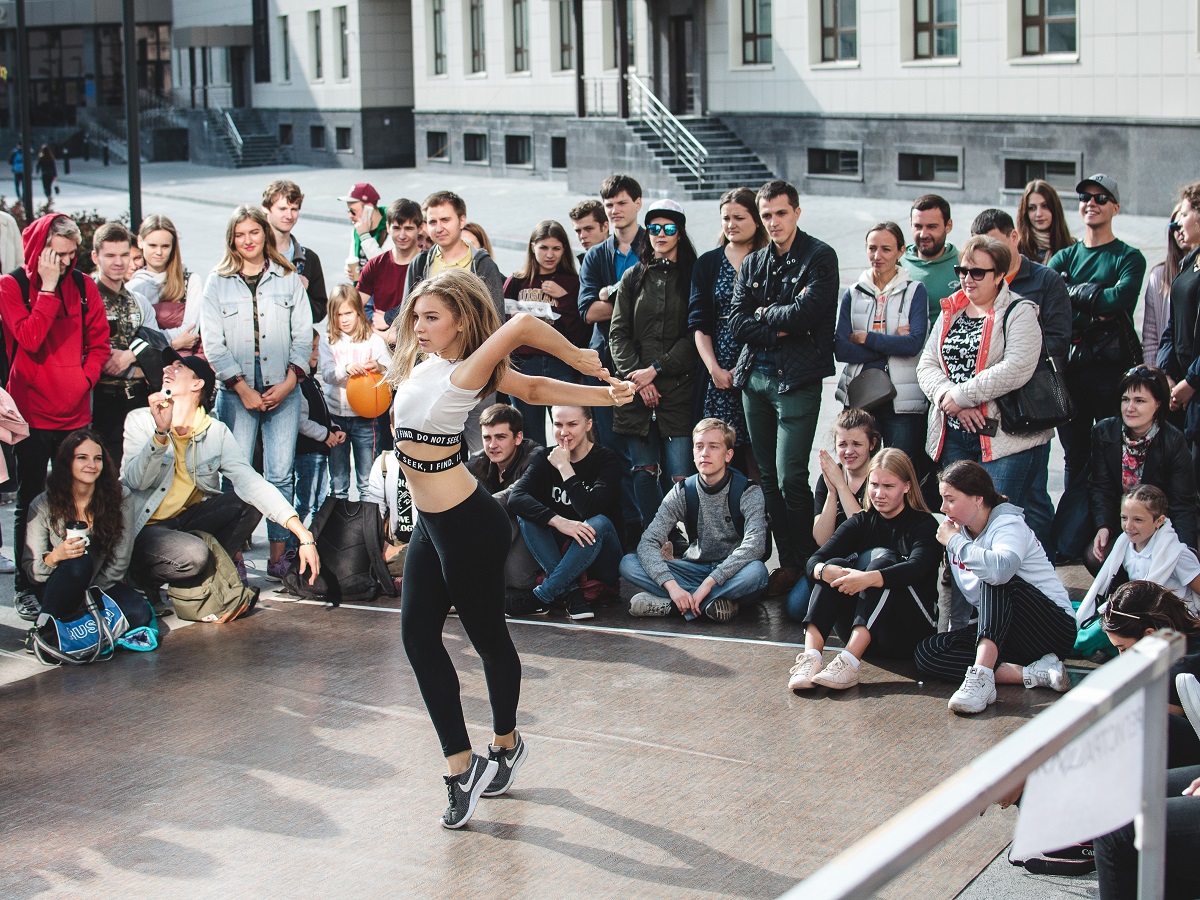 The winner in the Events nomination was Alexey Slepenkov and his photo called 'Urban culture' made during the NSURBANIA Youth Fest organized by Novosibirsk State University. The Fest is a traditional yearly event introducing streetball championship, dancing and deejay battles, and graffiti contests. The pic with the freaky girl's dancing pose also shows the variety of the audience's reaction.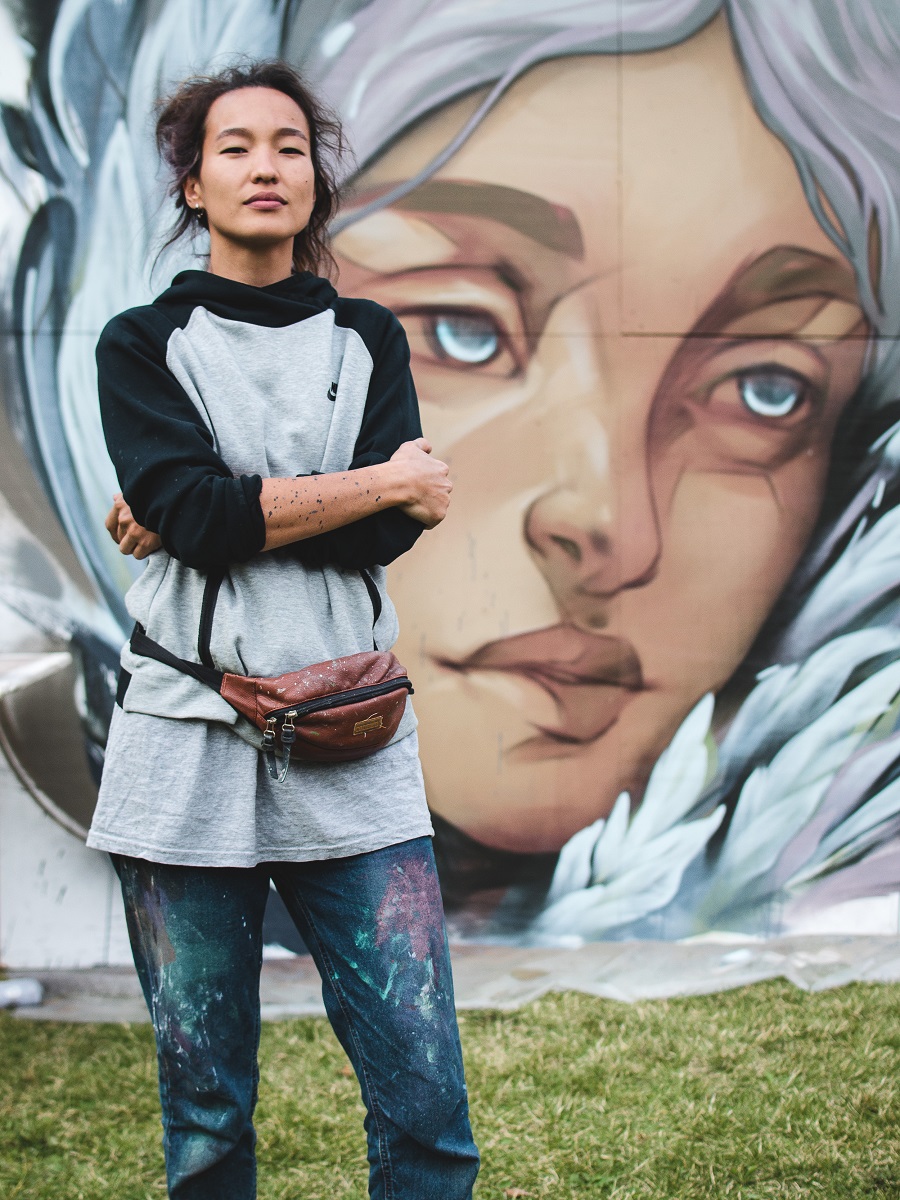 Alexey also became the winner in the People's Choice Award category chosen by Data East employees. His photo called 'My avatar' was also made at the Youth Fest.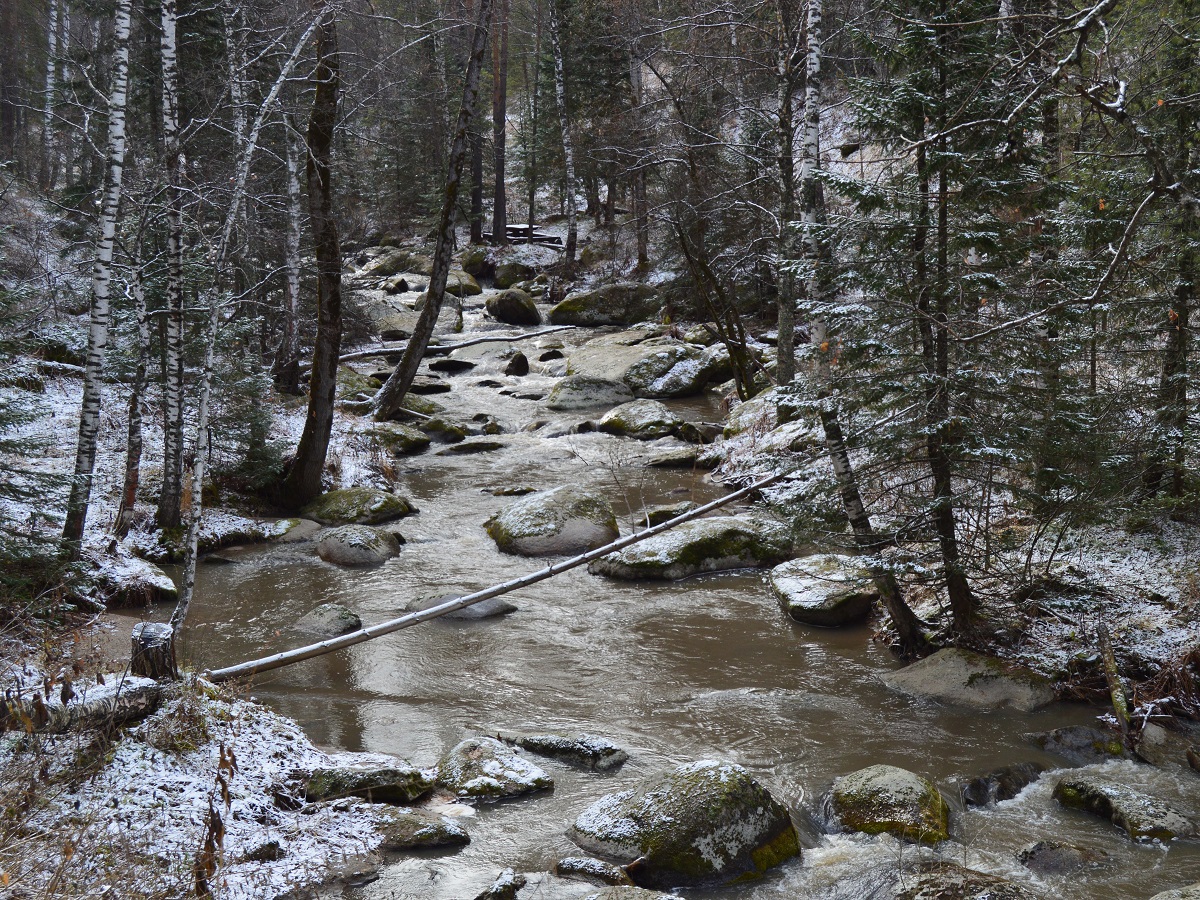 The winner in the Nature nomination was Ekaterina Vronskaya with her photo called 'Live path'. The pic was made in late October in Altai, Belokurikha during the hiking excursion. 'While going along this eye catching path we met a lot of chipmunks and birds that were not afraid to sit on our hands to eat some seeds', says Ekaterina.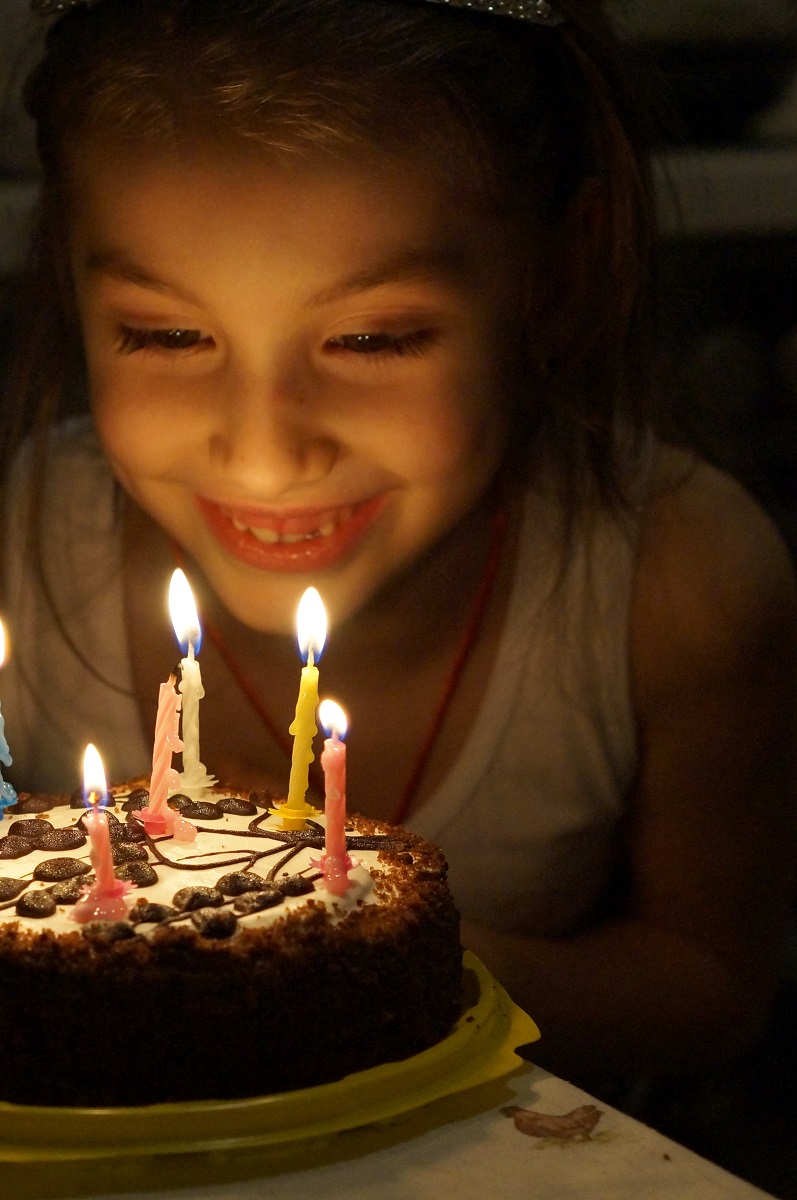 The Grand Prix winner awarded with iPhone XS was Eugeny Vysotsky with his picture called 'Plus one'. 'The photo is from my daughter's birthday party, when she became seven. I was well prepared and managed to catch this moment of happiness with my camera', says Eugeny. 
All the submitted photos have been hanged on the company office walls as a pleasing decoration.