Reading time: 3 minute(s)
November 17, 2021
Edge of the world through geologist's eyes
Reading time: 3 minute(s)
On the International GIS Day 2021, Data East invited Sergey Smirnov, Doctor of Geological and Mineralogical Sciences, Deputy Director of the IGM SB RAS.
Sergey Smirnov spoke about the research of scientists currently being carried out on the Kuril Islands, the camping life of geologists and expeditions to the volcanoes craters. He admitted that geoinformation technologies help geologists collect data and survey volcanoes. However, the compass for a geologist will never become irrelevant. "During the expeditions, I met brown bears many times, some of them were interested in geophysical equipment and accompanied the team members throughout all the routes. But geologists sometimes followed the bears routes to get through the rugged vegetation of the Southern Isles", said Sergey Smirnov.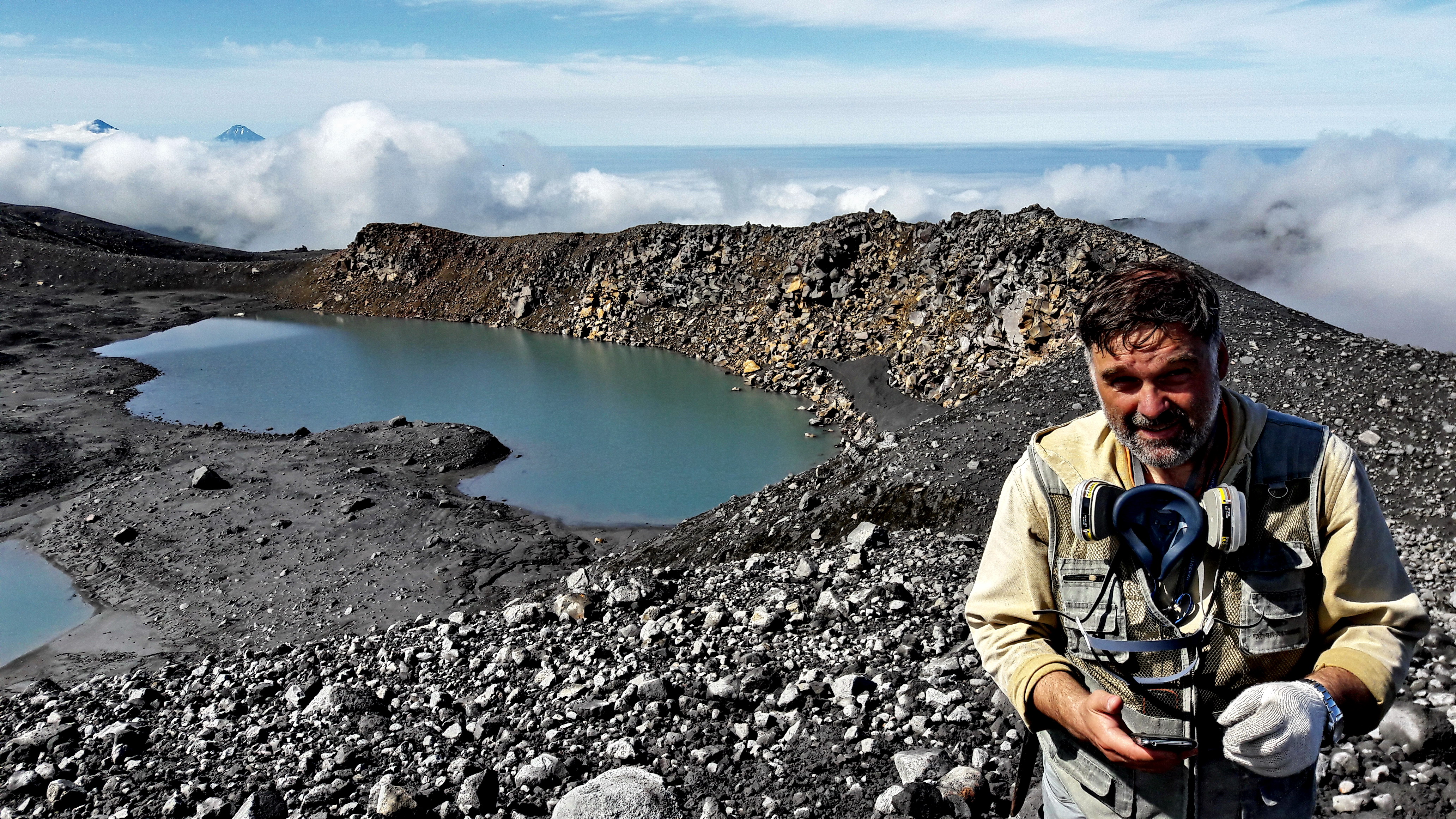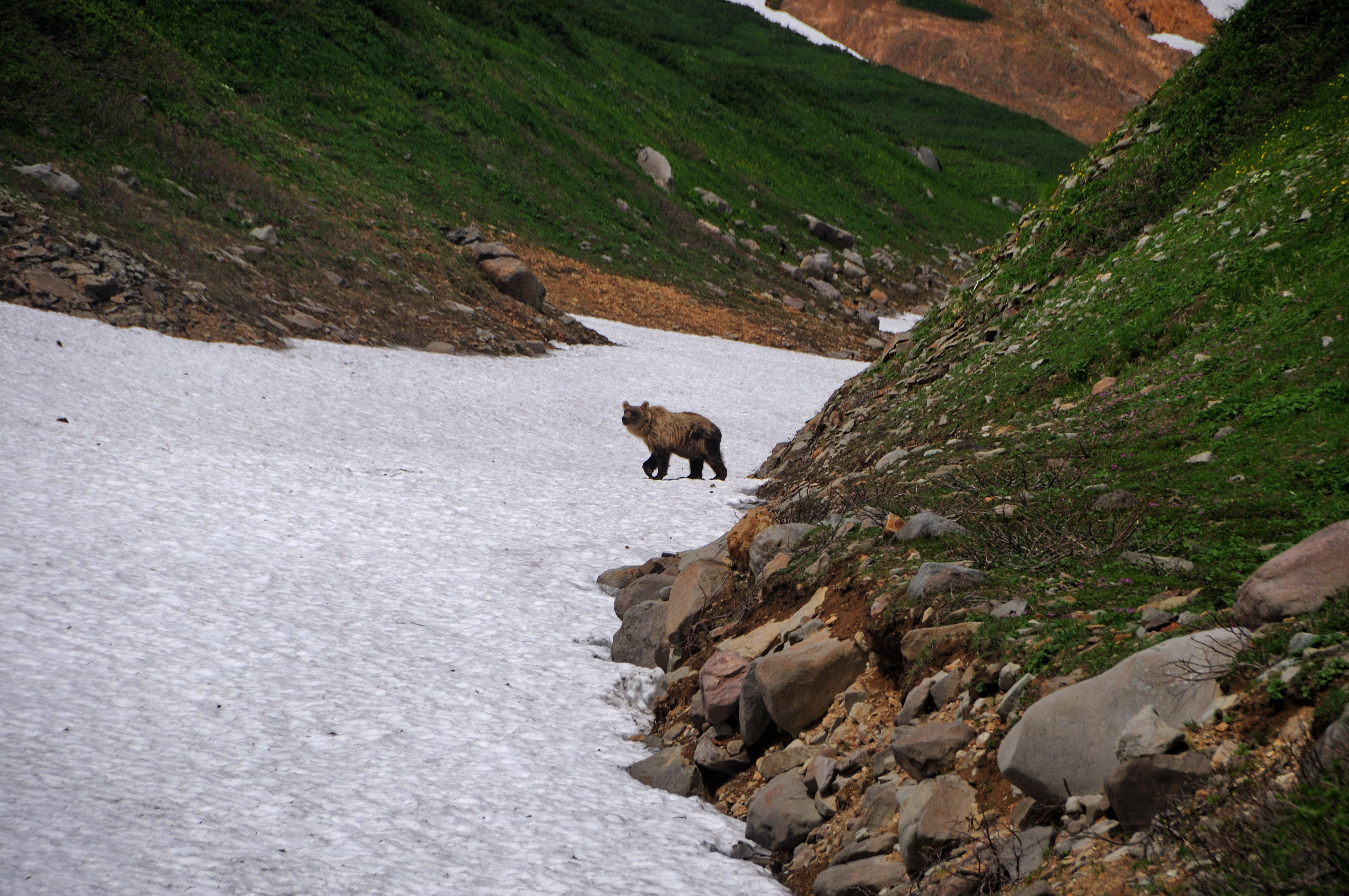 Sergey Smirnov visited almost all the major Kuril Islands: Shumsha, Paramushir, Onekotan, Simushir, Iturup (the largest island), Kunashir, Shikotan. And recently he came back from the expedition to the Paramushir island, where scientists study the calderas and the feeding system of the Ebeko volcano. He showed photos of volcanoes and the surrounding nature, spoke about the flora and fauna of this beautiful island, and the rough life of the local people. Limited tourism allows you to enjoy savage nature and feel like Robinson on a tiny island. "Perhaps, only in the Kuril Islands a geologist may feel himself at the edge of the Earth. This is the place where ocean meets land, water meets fire. Where colossal geological processes, almost imperceptible to the eye, manifest themselves exceptionally brightly in powerful earthquakes, devastating tsunamis and a breathtaking spectacle of volcanic eruptions", said Sergey.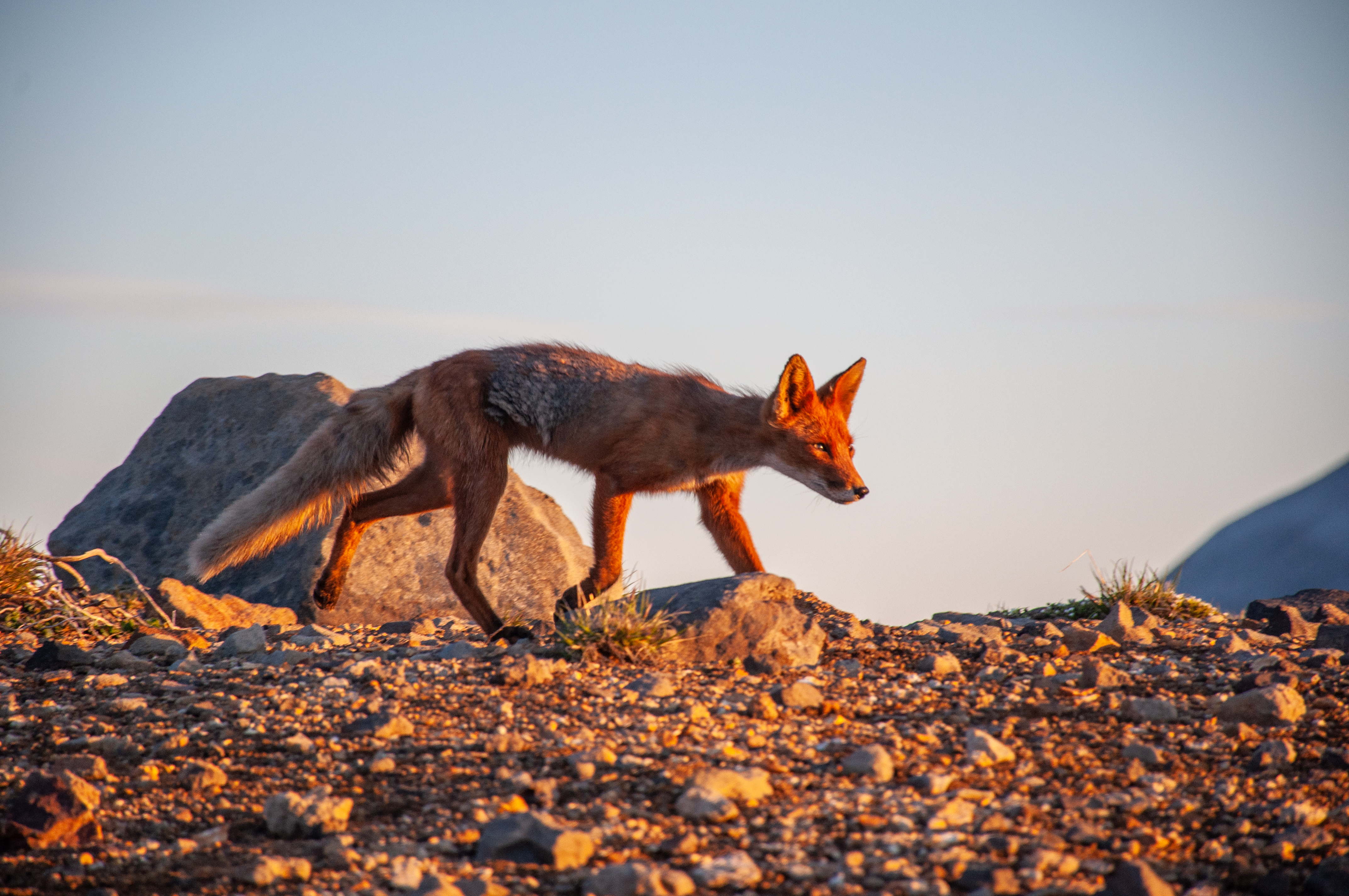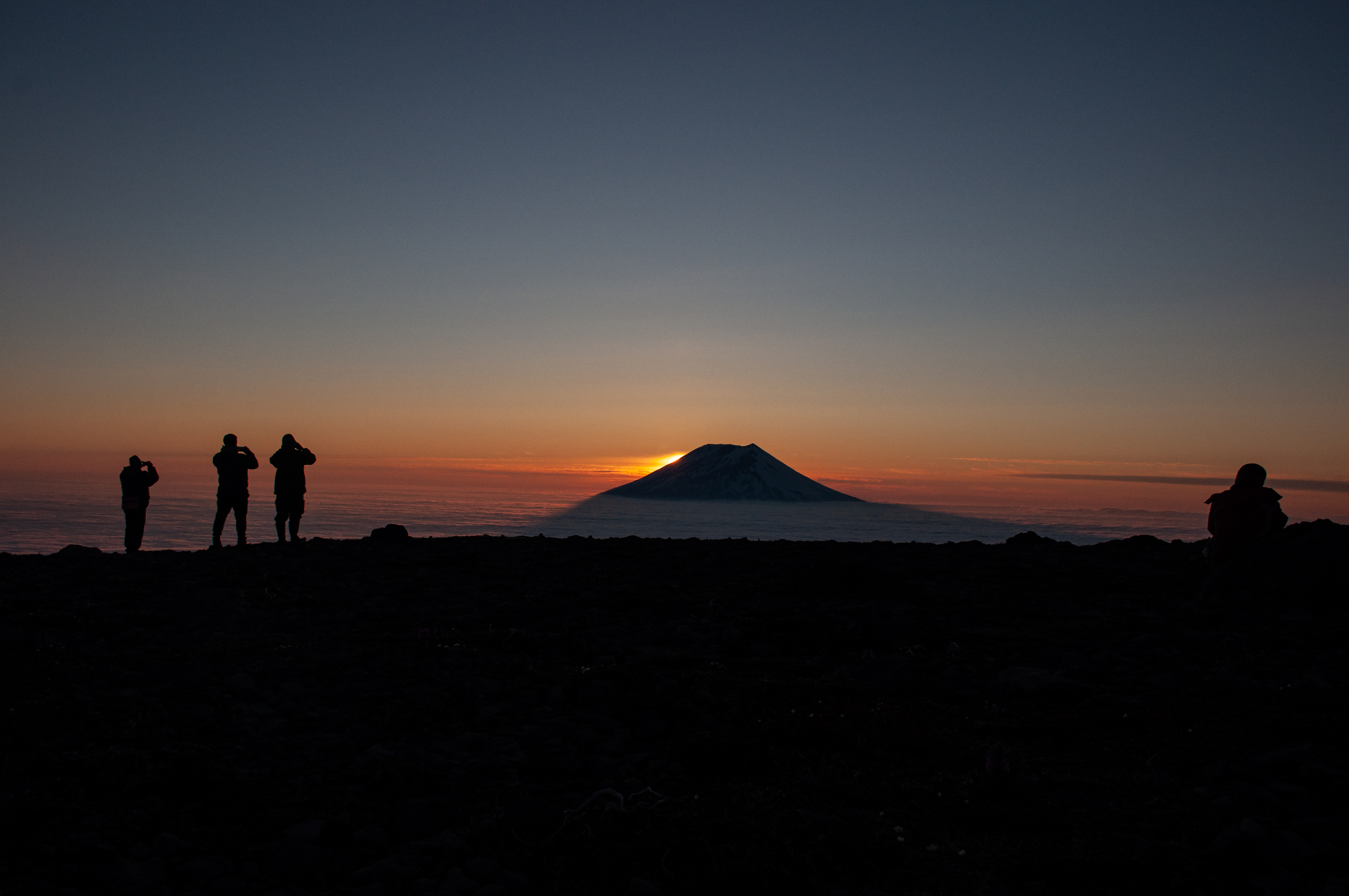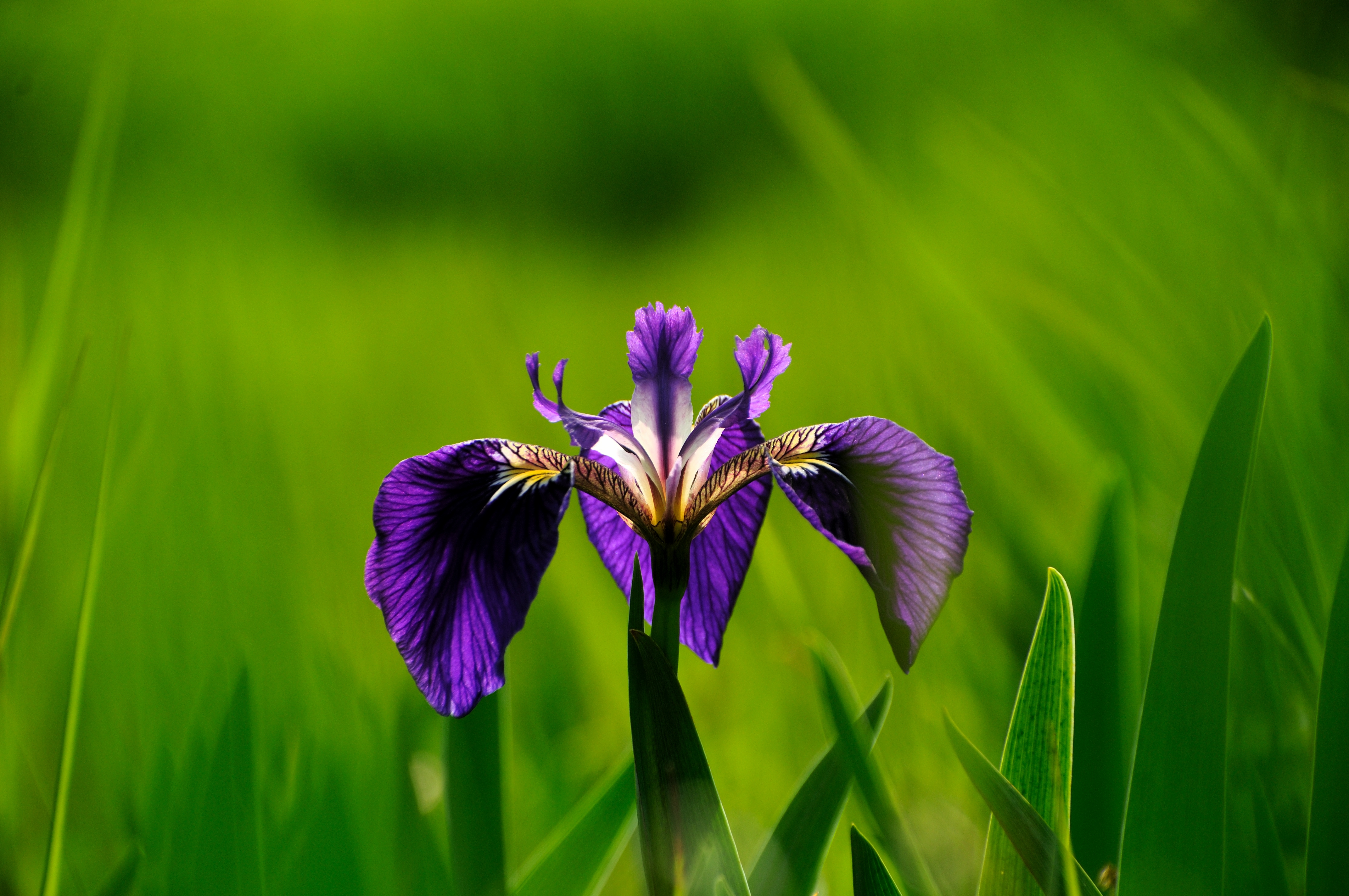 The meeting was very informative and entertaining, Data East employees asked whether there were ticks on the Kuril Islands, what software geologists use for georeferencing, what skills a specialist should have to participate in expeditions.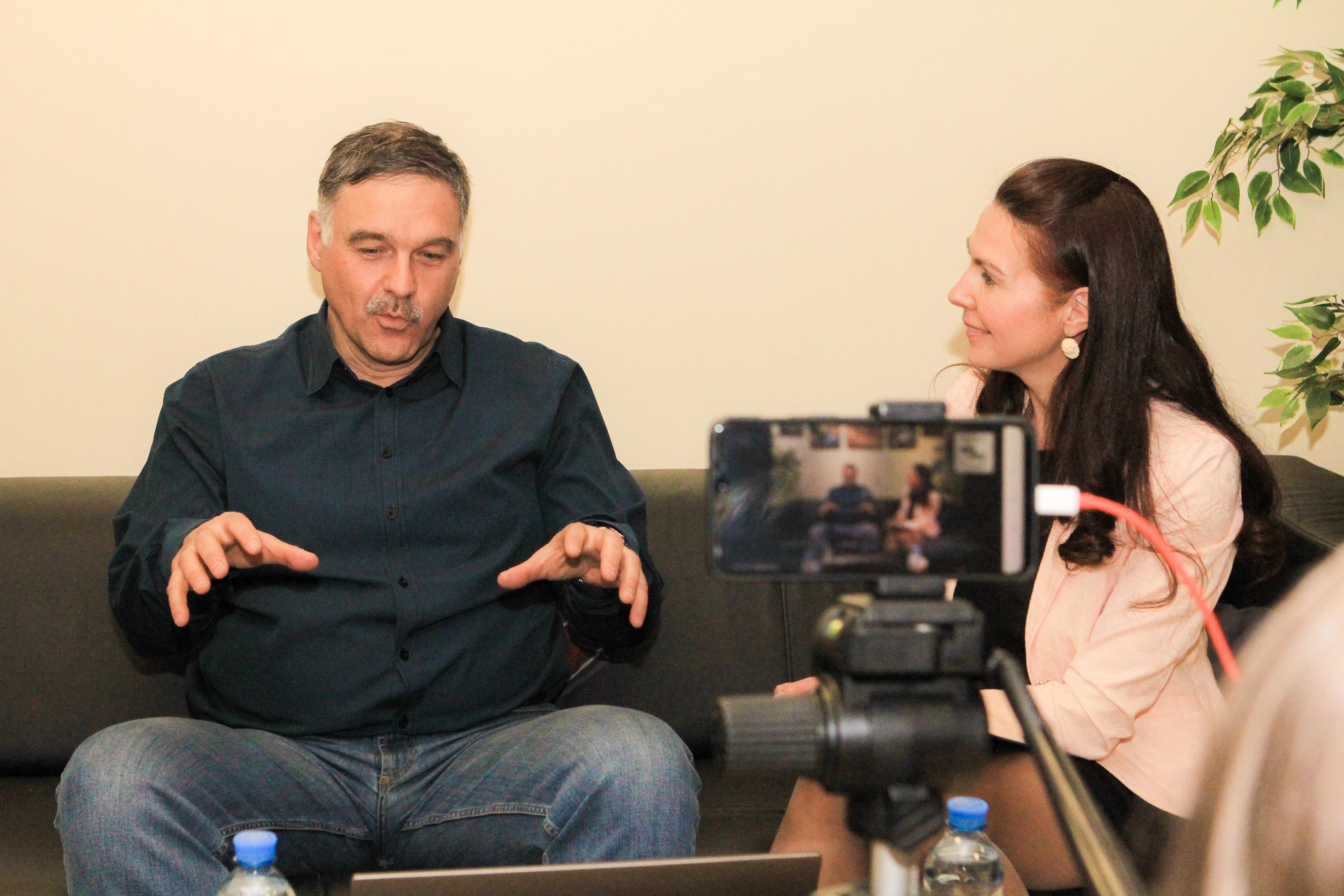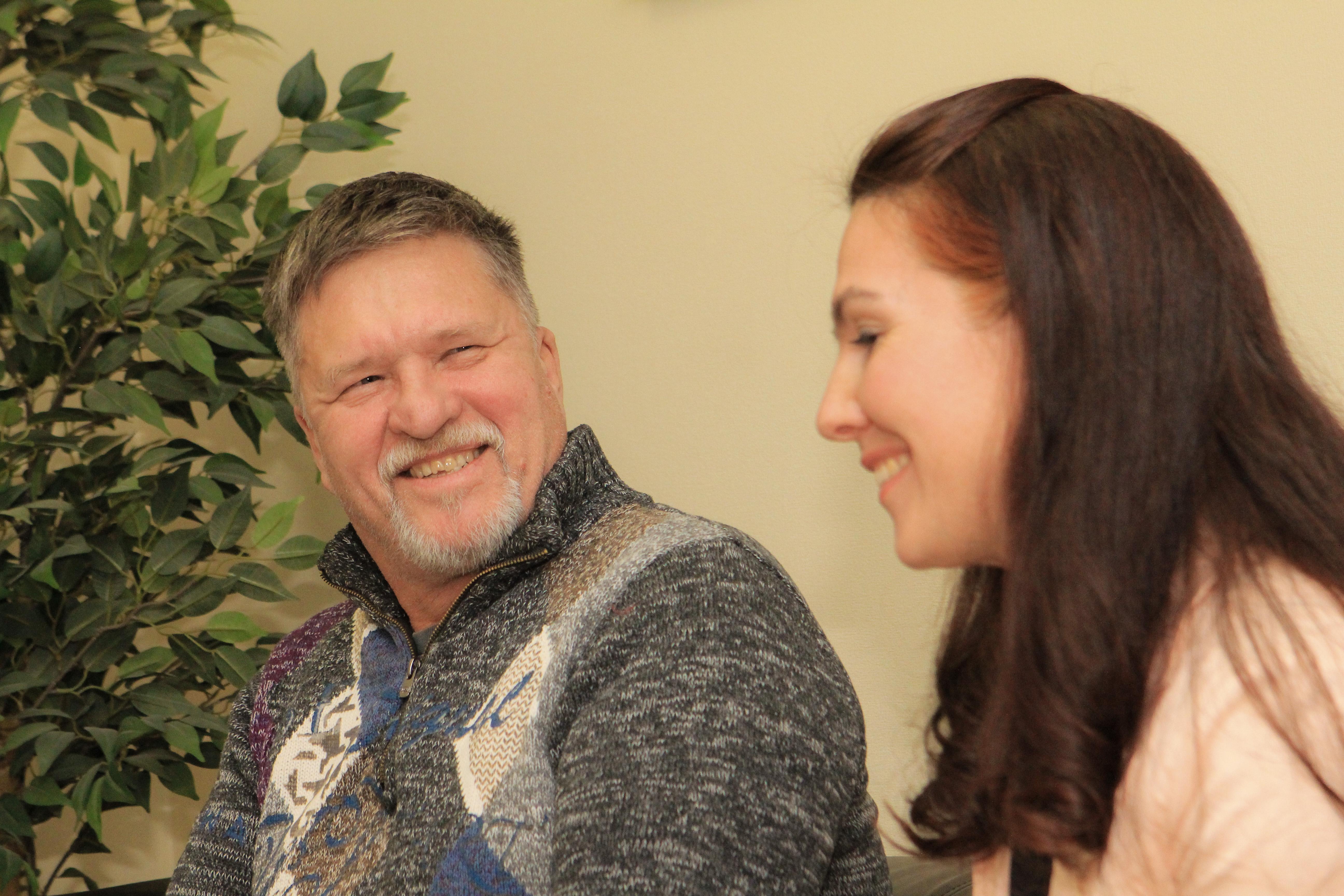 Photos of the Paramushir island have been kindly provided by Sergey Smirnov.