Reading time: 1 minute(s)
June 24, 2013
Data East demonstrates ArcGIS opportunities to experts
Reading time: 1 minute(s)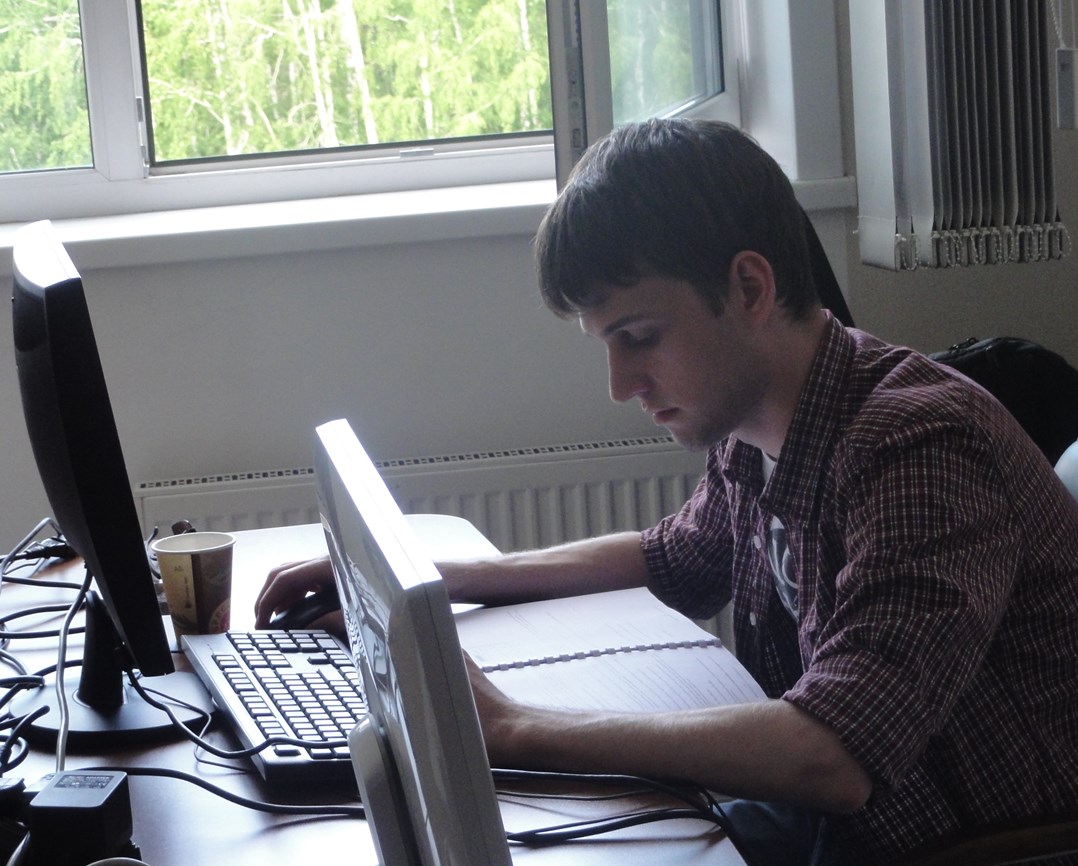 Data East regularly conducts general and specialized courses and training programs for obtaining skills to work with geoinformation software from Esri.
The training takes place in a classroom equipped with Esri's basic software, and the course participants are provided with all the necessary training materials. All courses are held by certified instructors with extensive experience in the field of development and use of GIS technologies.
On June 17-21, Data East organized the training "Introduction to ArcGIS Desktop" for experts from Novosibirsk, Kemerovo, Barnaul from various fields, such as geodesy, ecology and medicine. This training course is provided to promptly learn the basics of working in geoinformation systems, functionality and areas of using ArcGIS. The ArcGIS system is widely used throughout the world to improve work processes and solve tasks related to data collection and analysis, risk planning and assessment, site management and services. ArcGIS allows you to create maps, generate reports, and build models of various business processes.
This system is used in ecological and epidemiological monitoring, soil fertility analysis, forestry management and research activities, as well as in determining operational routes for emergency response services, in managing drilling processes, and more.