Reading time: 2 minute(s)
March 19, 2013
American scientist has used CarryMap to create map of hurricane flood
Reading time: 2 minute(s)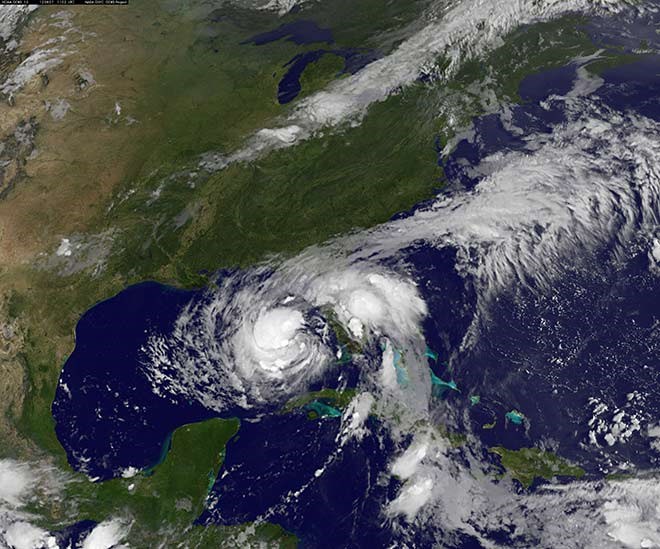 Scott J. Owens, Geospatial Analyst for the Stephenson Disaster Management Institute has used CarryMap to create a map demonstrating the scale of the Isaac hurricane aftermath in Louisiana in August 2012. CarryMap is a unique solution for reproducing ArcGIS maps as self sufficient distributable electronic map applications.
The map is a result of the need for more accurate storm surge/flood inundation predictions as well as collaborative disaster management needs in the wake of an approaching hurricane and/or during and after the storm has passed. You can see how much water actually was received as a direct result of the flooding caused by Hurricane Isaac. The map is based on the raster data and contains hyperlinks both to local and internet files in the Identify dialogs.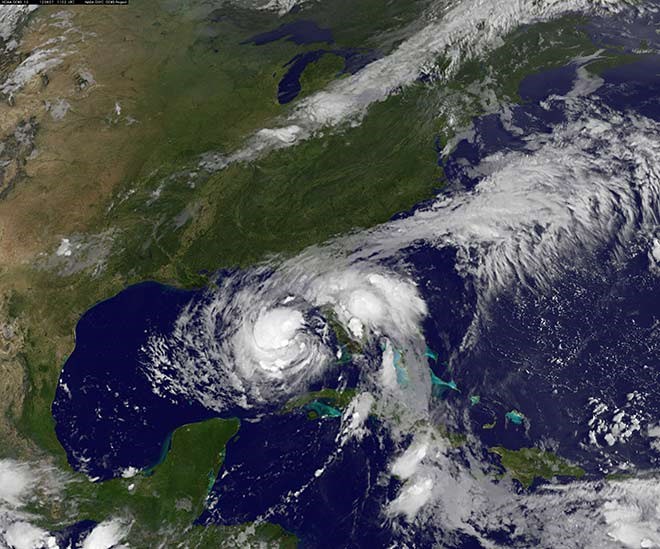 Scott Owens used CarryMap trial version valid for two weeks to create his map. Having estimated the CarryMap functionality benefits he decided to take advantage of our offer and got CarryMap single license for free. Note, that earlier one more company enriched the Data East's CarryMap gallery - Infosapr Integrator SRL from Moldova, which provided us with the Chisinau administrative map and got their free CarryMap license in return. This vector map contains information about municipal boundaries, regions, streets, roads, forests, parks, and hydrographic objects of Chisinau, Moldova.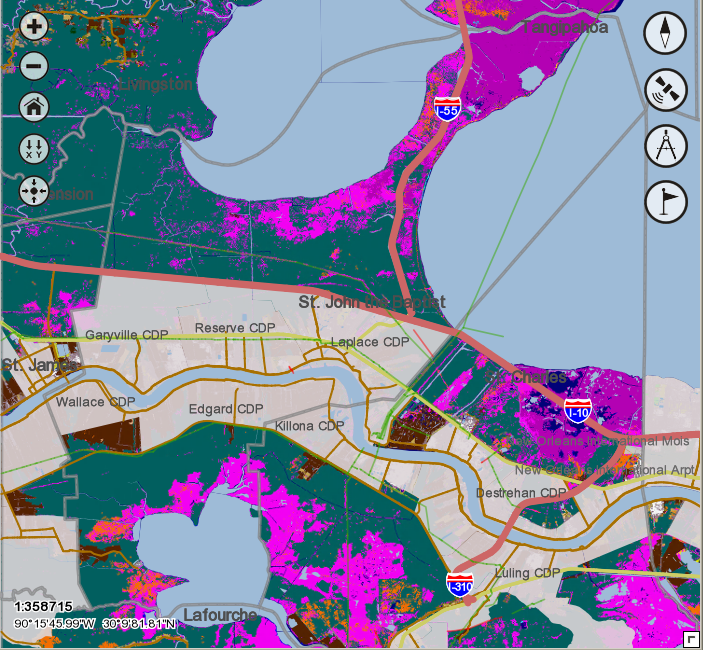 CarryMap is a solution for reproducing your ArcGIS maps as self sufficient distributable electronic map applications for desktop computers, Windows mobile, Apple iOS, and Android devices. With CarryMap you get the professional production tool for making spatially enabled guides, exploration plans, field work maps, recreation and attraction plans for navigation and information support purposes.
The output exe-file can be distributed to a wide range of users - sent by email, burned to a flash-drive or put up to your web site for download. Managing the access to the electronic map with passwords and time limits you have capabilities to safely distribute your spatial data. The output mobile maps can be more usable and interactive with the possibility of adding hyperlinks in the Identify dialog.