Competence center for geoinformation technologies
Starting from 2001, our company provides competent GIS software development, engineering, and consulting services for the full range of Esri professional GIS products on multiple platforms. Having extensive competence required to implement top-notch GIS projects, Data East effectively solves various tasks that range from enterprise geodata processing systems and ArcGIS enhancements to creating portable map applications.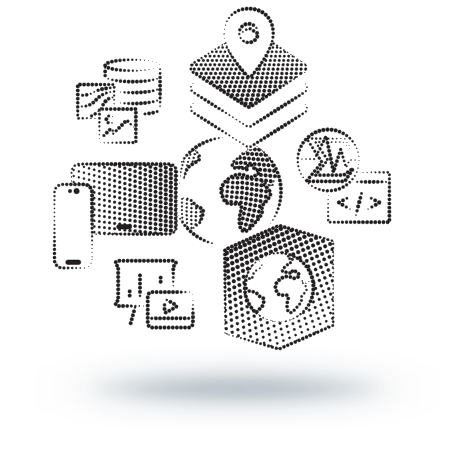 Software development
Our mobile and web-applications, add-ins and server-based solutions are used in various industries, such as state and municipal management, oil and gas production, mining, transportation and power supply, geology, geodesy, forestry, and more.